Last Friday I took Molly to the selling dealership to have some issues dealt with. (More on these to follow.) The shop is located on one side of a small plaza. Directly across the parking lot there are a number of other retail stores including one called,
NEXTMOD
. As the name suggests, it's an import turner store.
From the time they opened, (noon by the way) until I left around three-ish there was a steady stream of hot hatches, time attack and drifter type imports coming and going. Not your usual fart can equipped, Fast and the Furious import wannabes. No, these guys were as serious about their rides as we are about ours! I had my own little "Import Tuner Show." After a while though I got used to the rumble and blatt of them. That was until I heard "IT"! "IT" didn't sound like those other cars. "IT" sounded NASTY! I heard "IT" coming and then caught a glimpse of it as the owner did a couple of laps around the buildings. WOW, what a sound!
I had to get some photos of this sweet ride.
Front 3/4 shot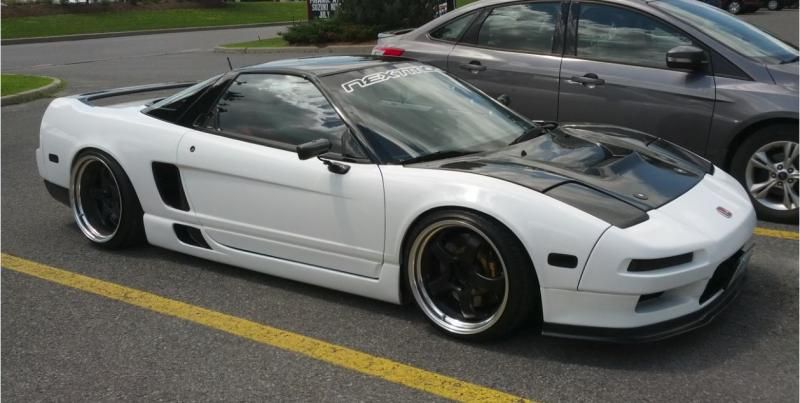 Rear 3/4 shot

The MONEY shot!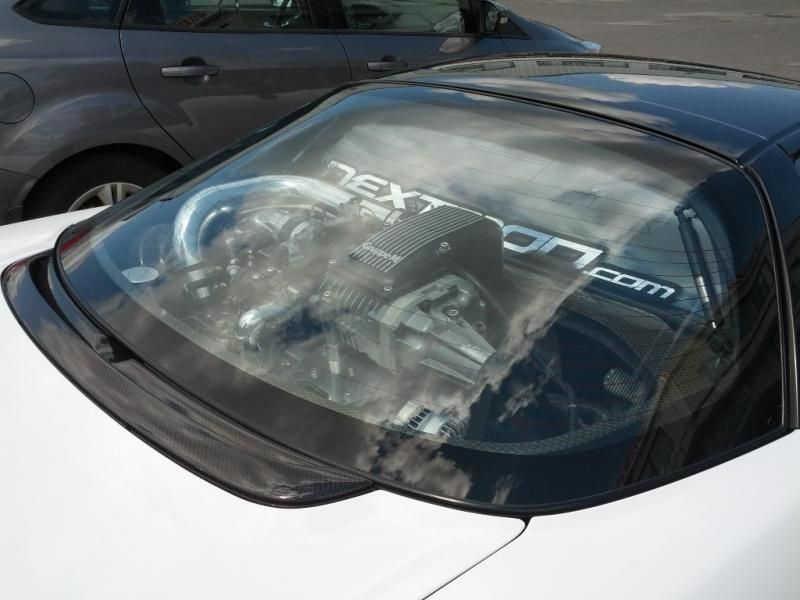 Holy Buck Fatman, I felt so inadequate in my completely stock '06 STi.
But hey, my car is still a kick butt tow vehicle.