to do some winter projects like those in the snow country, @ chmoto of course.
More later.
1st overkill, fabricating a diecast/forged piece bracket(art) for the tire temp and pressure sensor :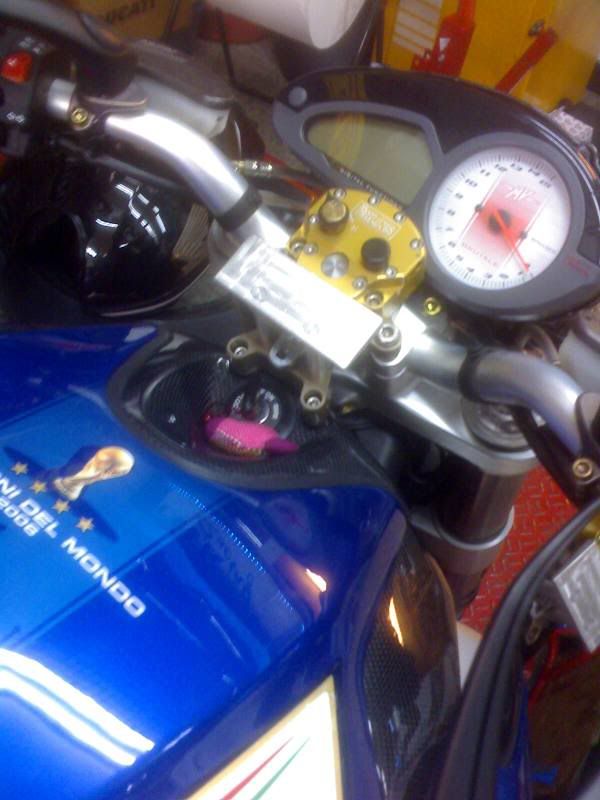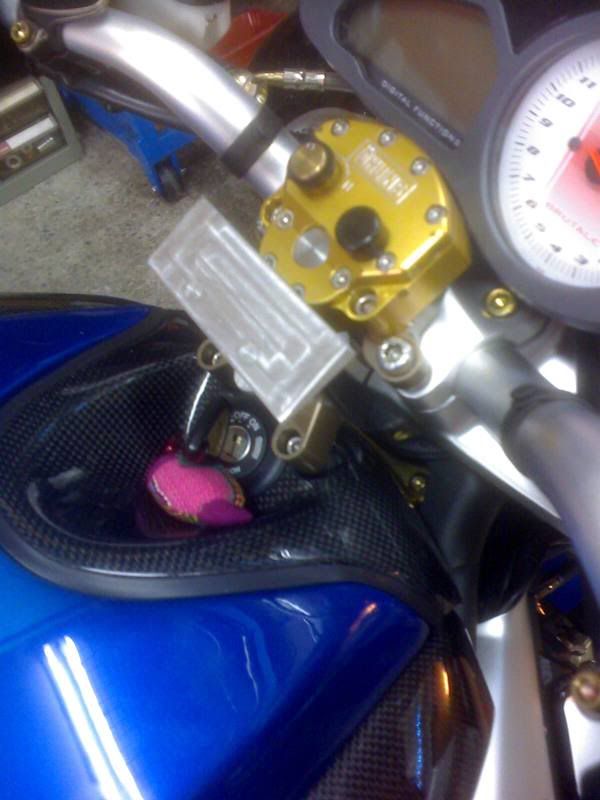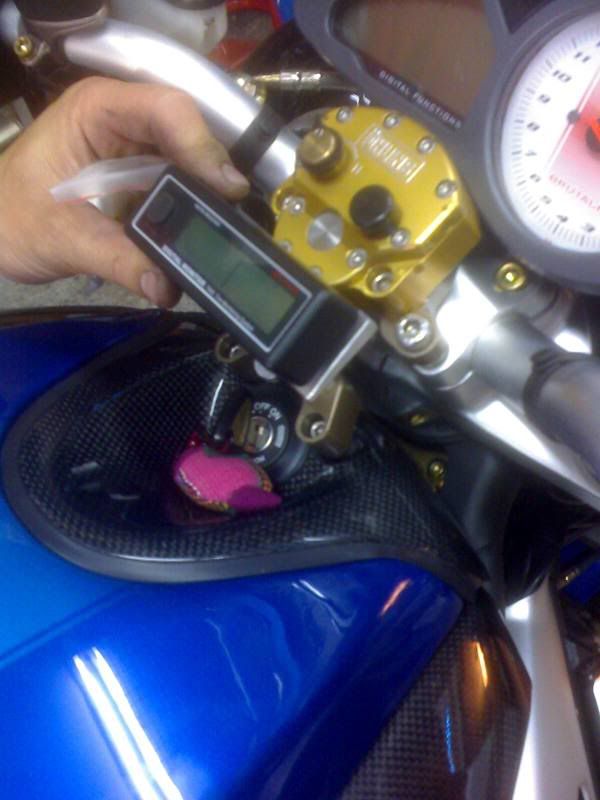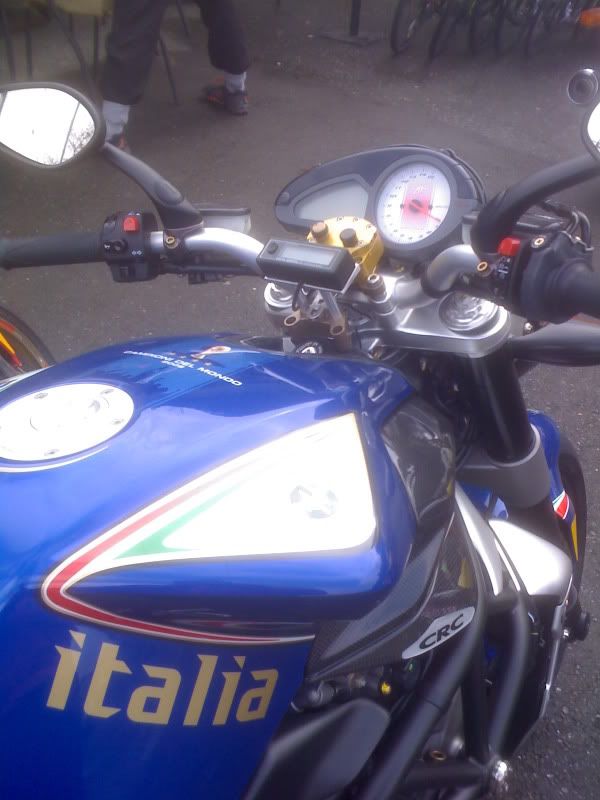 Painted carbon art :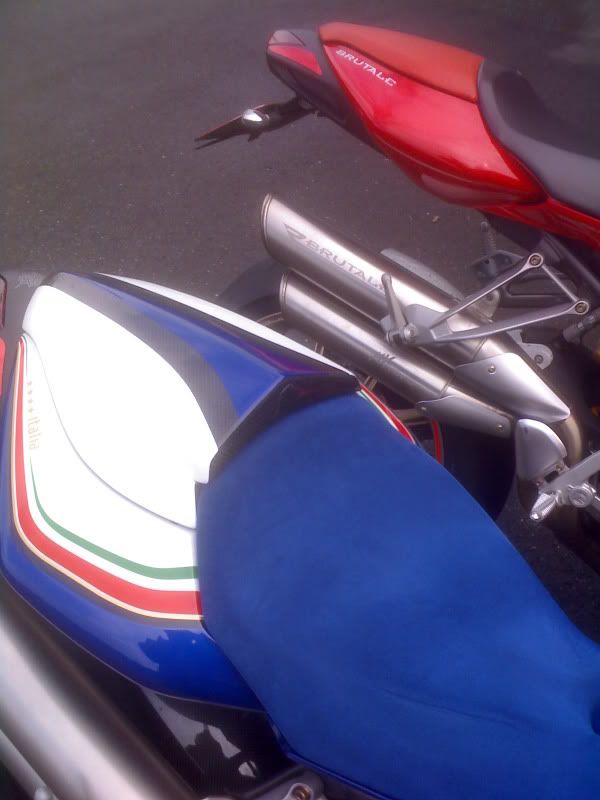 a BMC filter given to me by Bruce, the super moded white 980R guy :
to get to it, its a project all in itself. But my CH boys did it in 30 minutes or less!!
dirty stock one :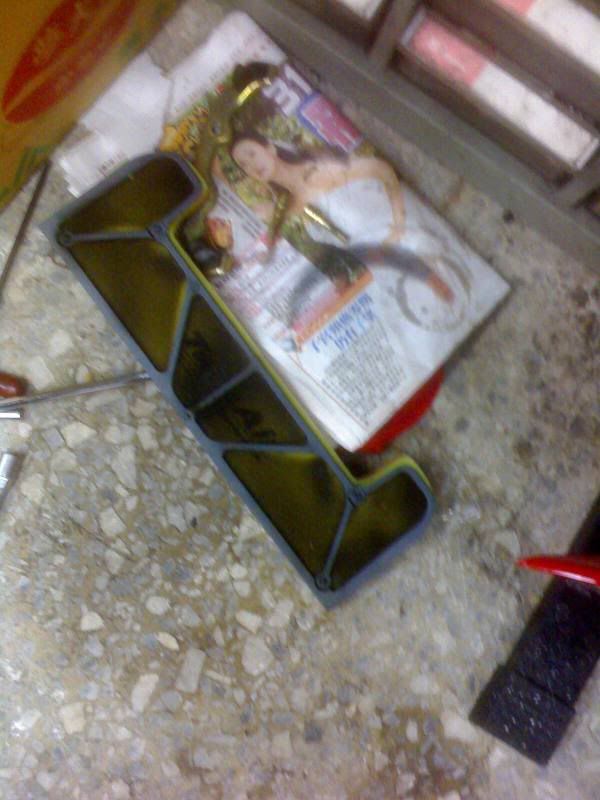 new louder one :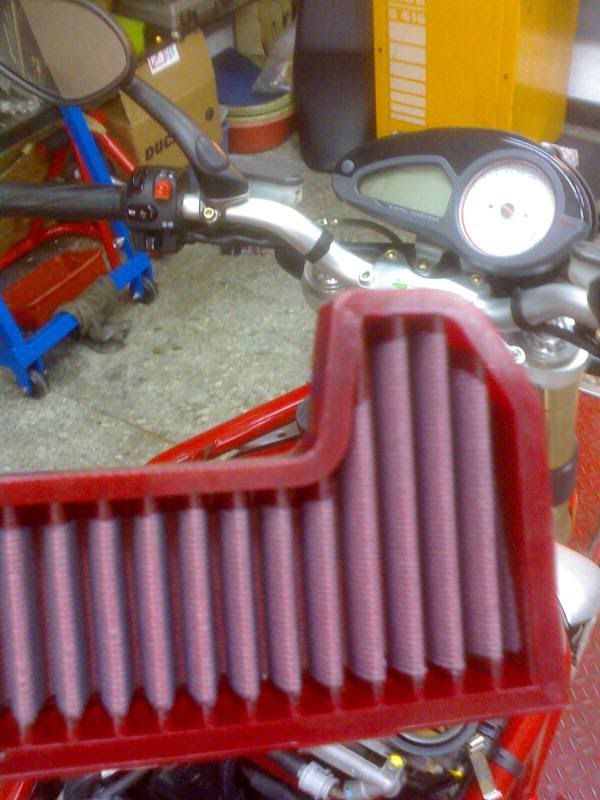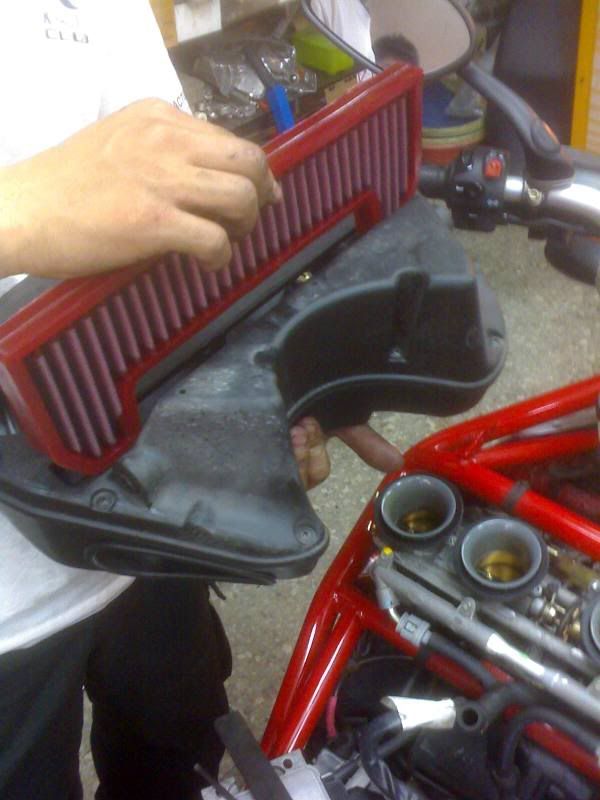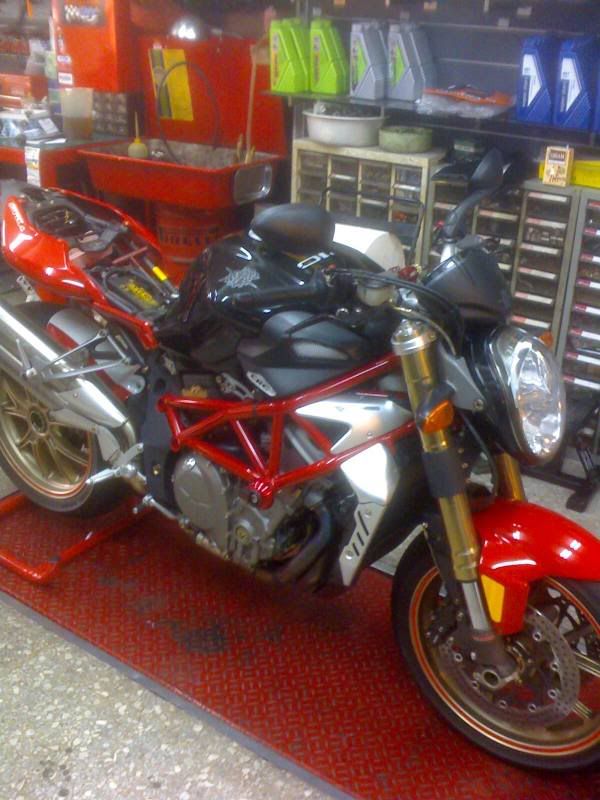 new 002 type 3s :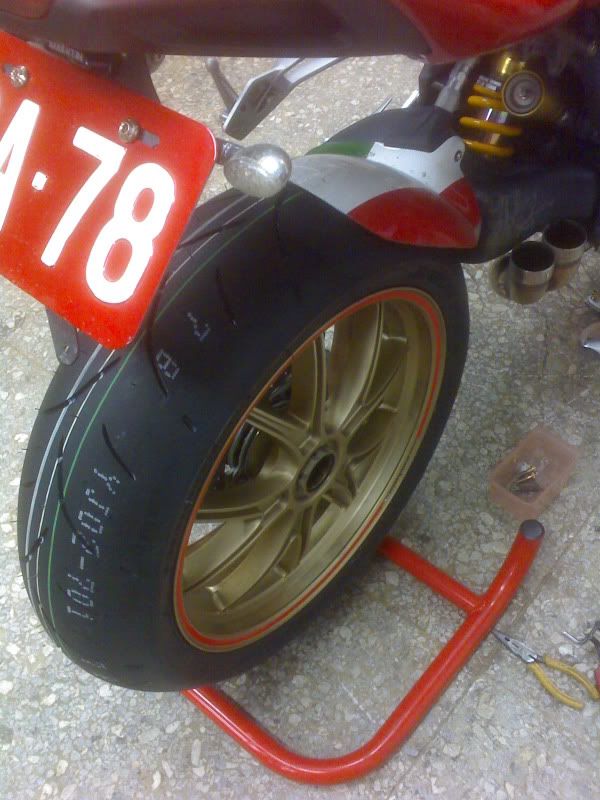 Then finally, Bruce's super moded 980R gets a new carbon windscreen from CHMOTO's japan connection and a clutch MC helper.
The screen is actually the best i've seen and thats saying a lot. The carbon fiber quality is on par with those from MV corse. Too bad my camera sucks, but dont worry folks, im getting a cell with a 5 mpeg camera soon.