Been googling and found this which is how I thought it worked.
1 - Displays actual RPM.
2 - On/Off RPM. I chose to enable the QS from 4k RPM and up.
3 - ShiftLight: This alternative is used to activate an external Shift Light (option) but is also used to calculate the Compu-Shift. I set it to 13.3 kRPM as this is where the fuel cut-off begin for our std engines.
4 - Killtime. Ignition cut-off at max RPM. I chose this value to 70ms (adjustable between 40-80ms), will maybe change this downwards after more testing.
5 - Autoshift (described later). I set this feature to off.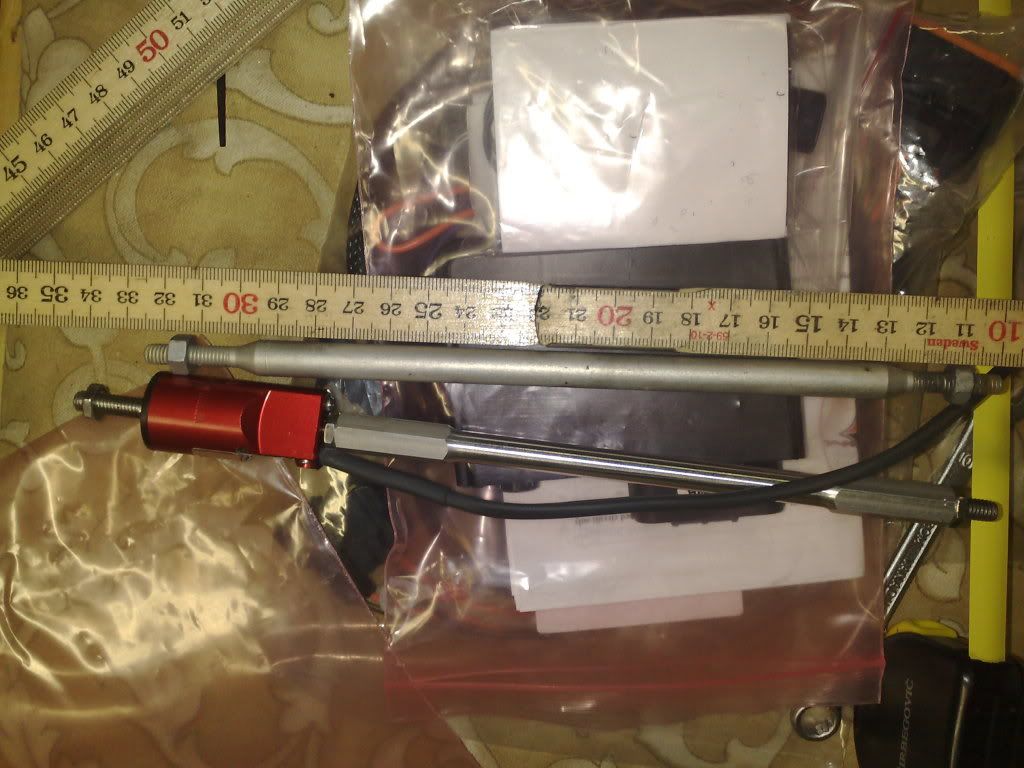 As I'm using Tuneboy and running a -06 Daytona, I wanted do get a stand-alone quickshifter that work together with the old ECU without lighting any engine lights. Plug and play installation is a bonus but the sensor must be able to handle both push and pull signals if I would change the rearsets...
www.triumph675.net