we were all going to ride MVs, but some wanted to go with tards, so in the end, the fastest motards in taiwan went to the beautiful sea side of "Hua-lian" and back, total 240 miles in 2 days. Lucky i was driving the support vehicle, the new X5 4.8 which i think its the most powerful and best handling SUV at that price. It was even faster than a lot of the bikes on this trip. I was happy with the whole trip and saw some spectacular views even though i didnt ride, have to thank the X5 for that, highly recommended.
In taiwan, the fastest guys in the twisties are guys on supermotards, not the F4 1k or any other liter bike, and certainly nobody on MVs, gixxers, or anything else. And we have 2 pro racers plus mr. chmoto in this mix, so it was a very fast trip.
And thanks to Mr&Mrs. Chmoto for arranging everything, we ate some amazing food and stayed at a beautiful house. It was a great weekend.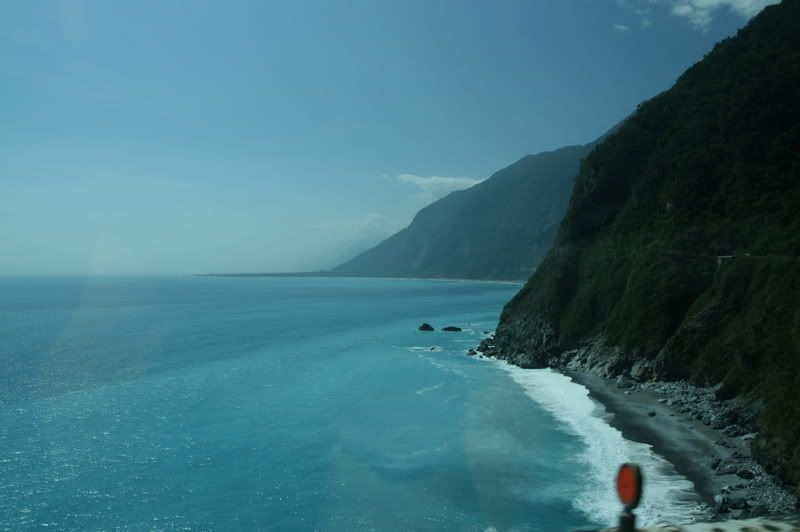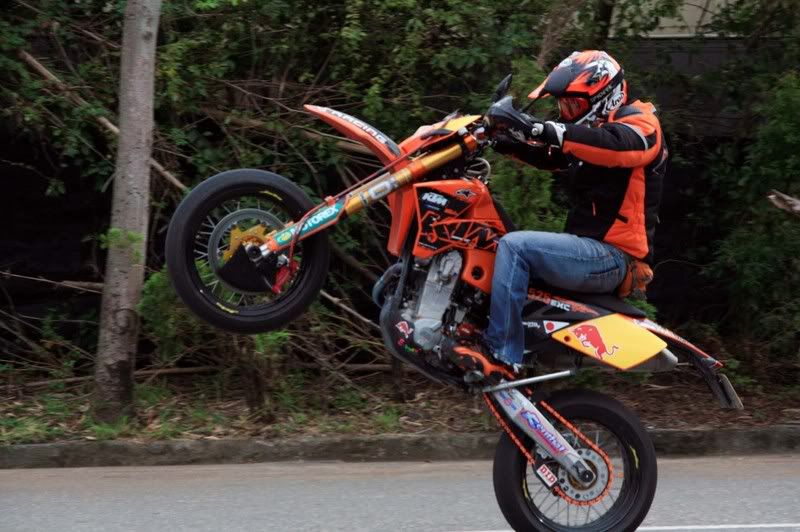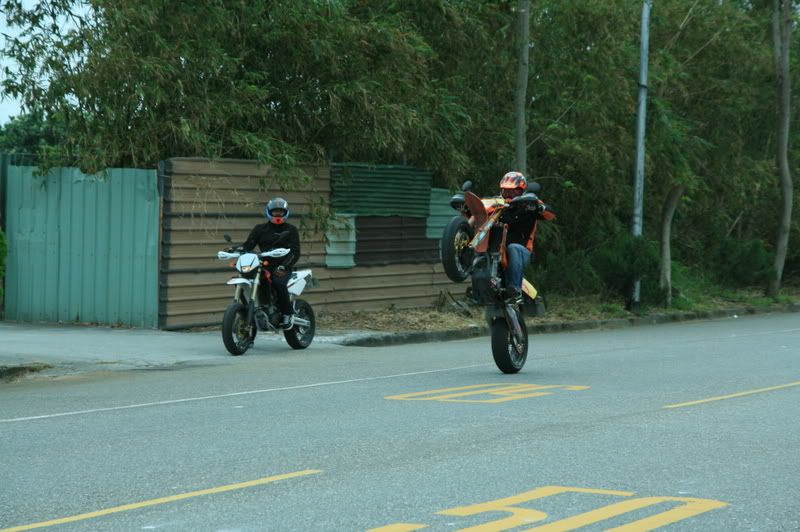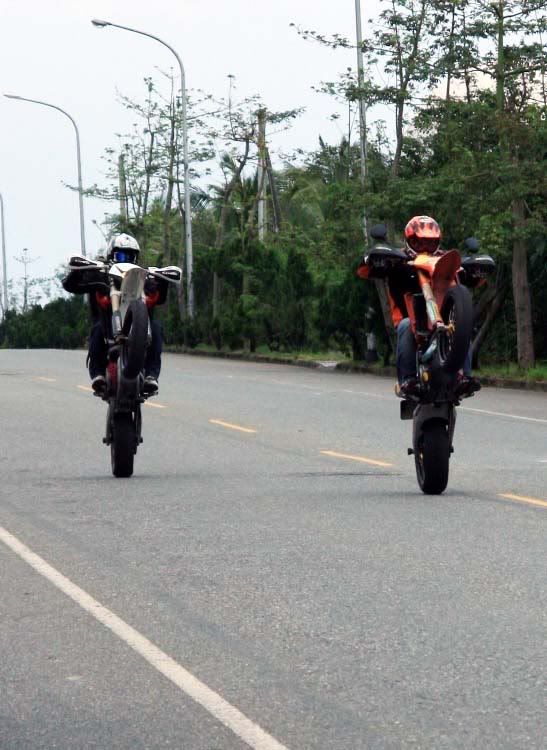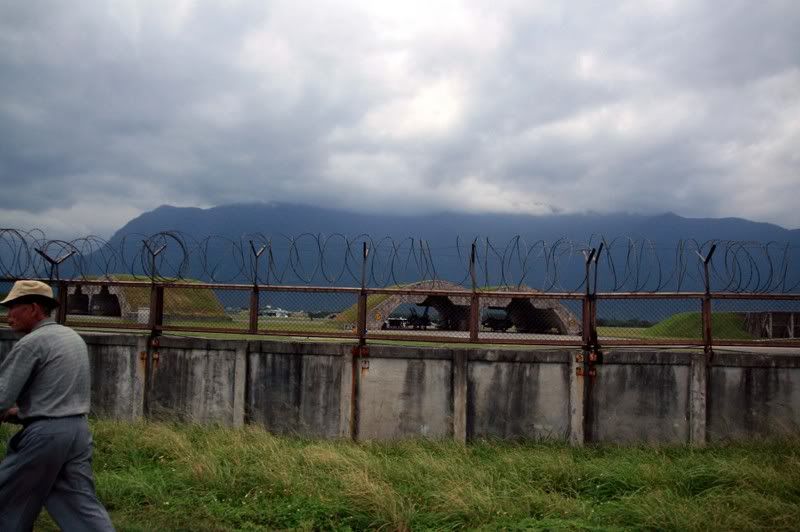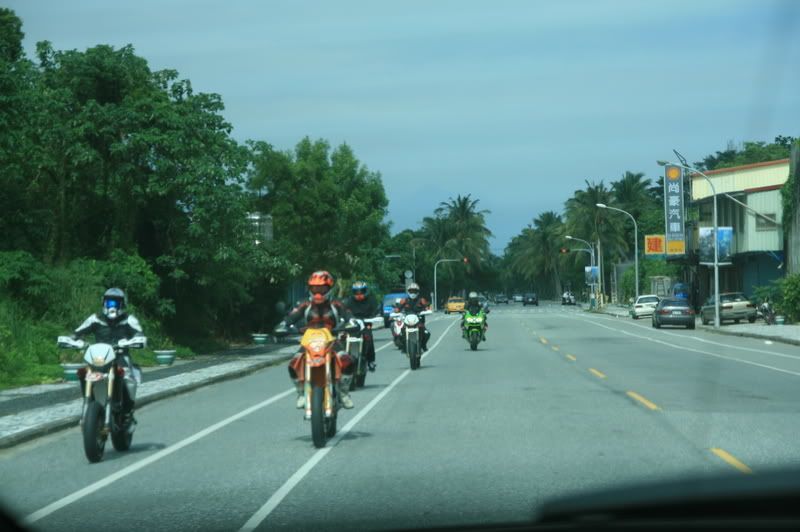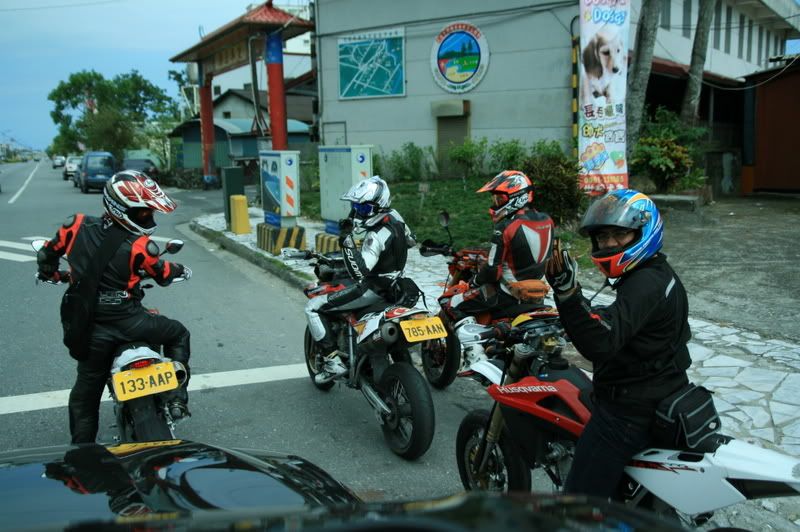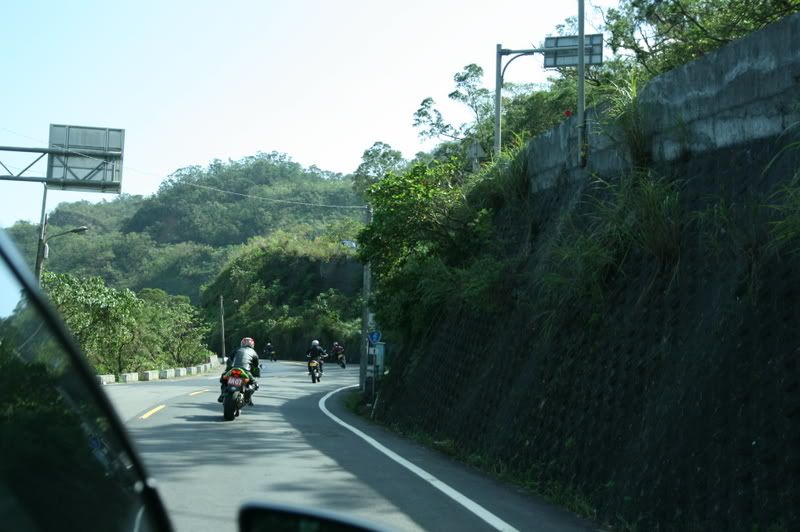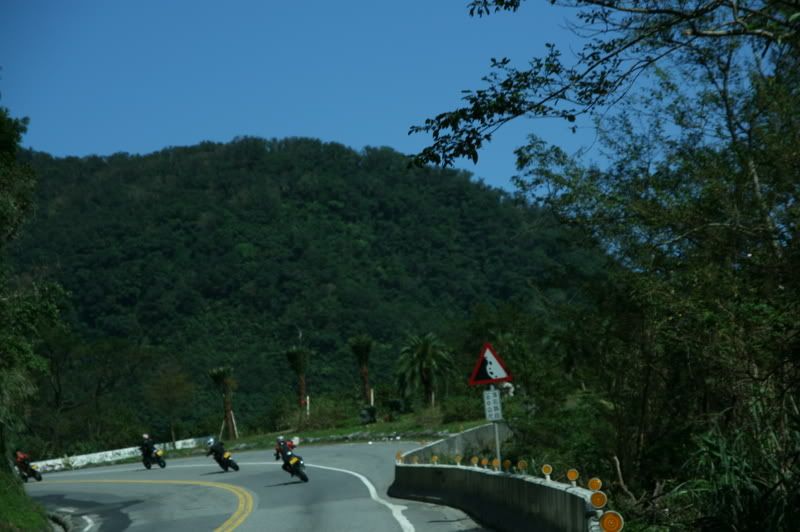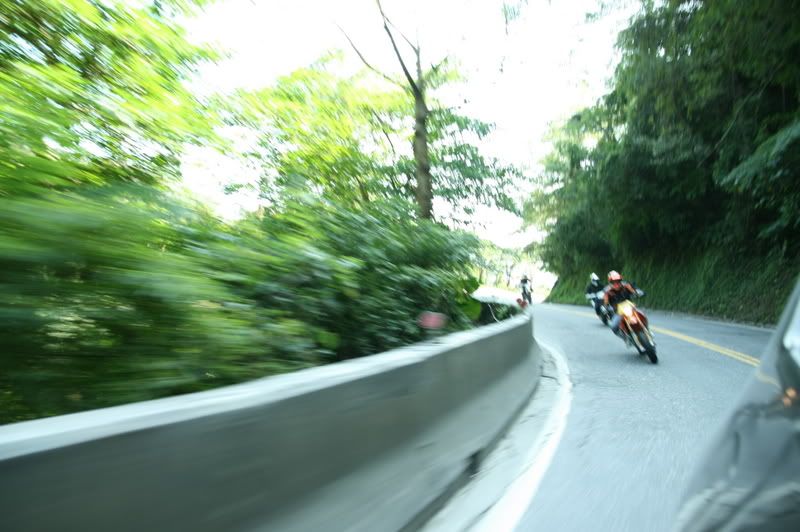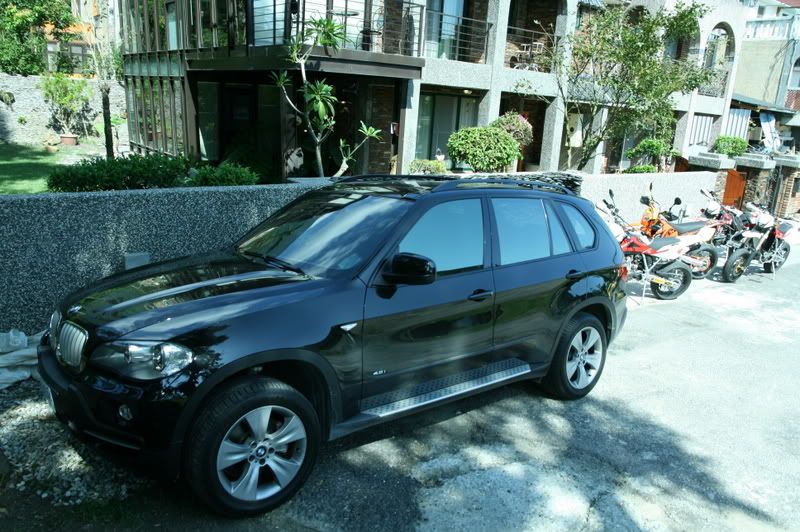 and a stock husky :