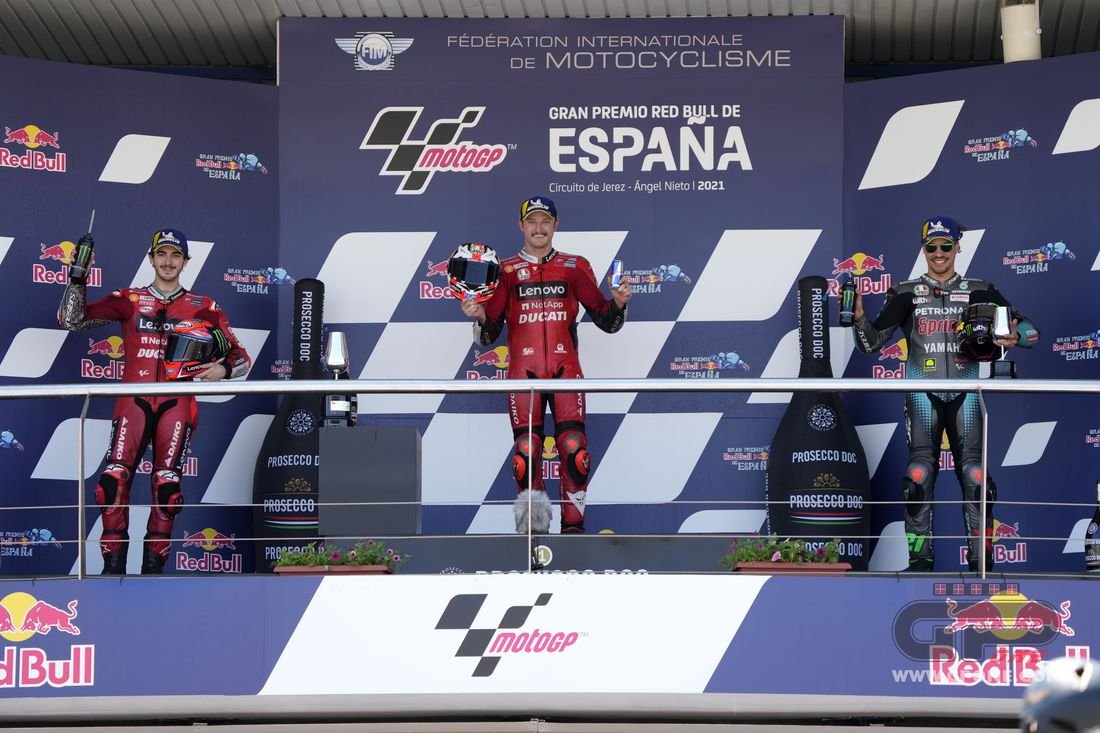 MotoGP: "I'm on a rollercoaster of emotions, I couldn't believe I had won. People quickly forget the past, I work to be a better person"

www.gpone.com
Looks like Jackass has found a good psych. He normally over runs at least one corner and gradually loses concentration through a race. He was almost faultless in Jerez, settled on his pace and stuck there, no matter what happened out front.
I really hope he can keep his mojo for the rest of the season.