Discussion Starter
•
#1
•
I'm a member over at the Aprilia forum, and there was a link going over to this forum that I clicked on..... I've been reading just about ever post on this board for a couple days now, and I've read a weeks worth of posts.
I was so surprised on how great everyone interacts with each other, and wanted to join in... I dont have an MV... but I do have a couple of other pretty cool bikes.....
I'm sure there's already a "pictures" thread... but maybe here's a chance for some of us to maybe post a picture or two of our other bikes.....
I'll start!
Here's the Aprilia of course..... I love the bike, I got it not too long ago, and I'm still getting used to it... i still haven't "clicked" with it.... I dont feel as home on it as I do with the Monster, but that should change as soon as I get over my fear of dropping it.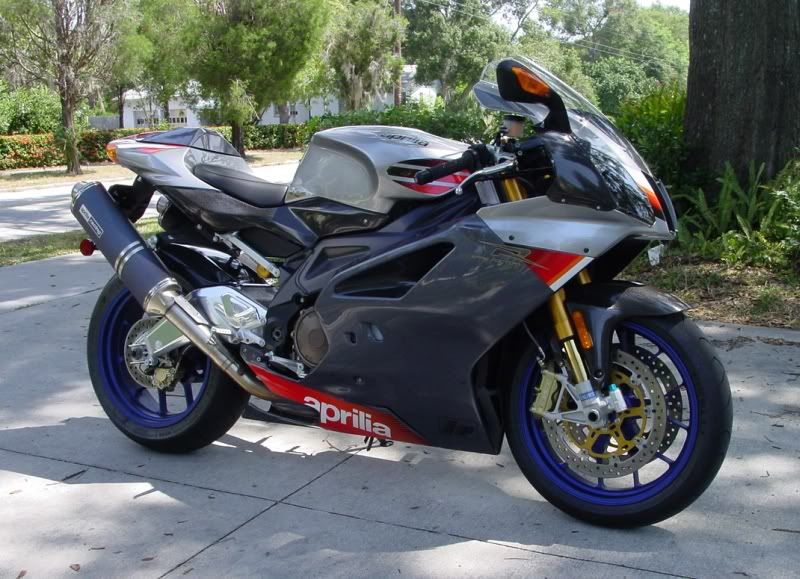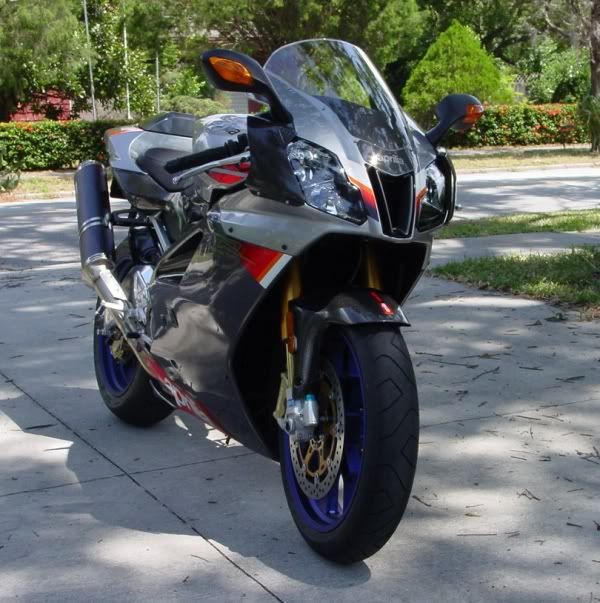 Here's the Ducati... not a great picture of it... but what can you do...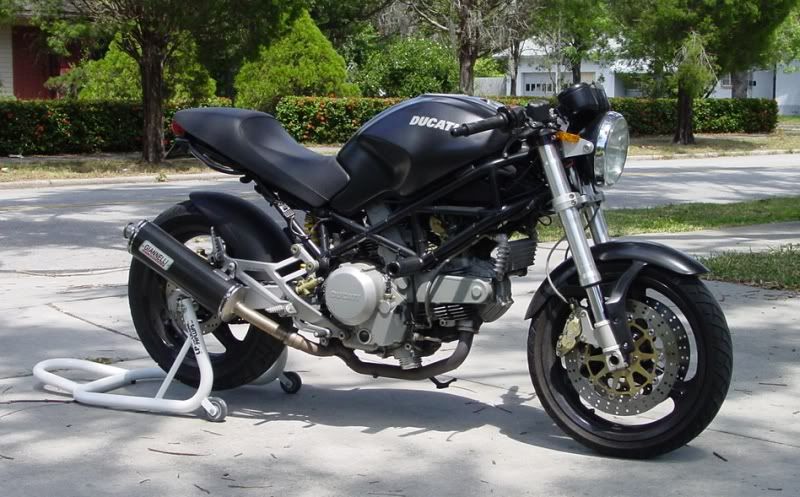 And just for good measure... here is the beast that takes me to school and back.... Yes its a Honda Nighthawk... and yes.. believe it or not, I did paint it myself..... with spray paint... unbelieveable... I know...