Discussion Starter
·
#1
·
Well, not good news today. I went to fire up my 312, the starter made a bit of a grind, then a clank. Tried it again and just a clank. I checked the battery and the positive terminal was very hot to the touch. Took the fairings off and had strong scent of gasoline. Looked around and checked the usual spots, not a trace of fuel. Got under the bike and discovered this: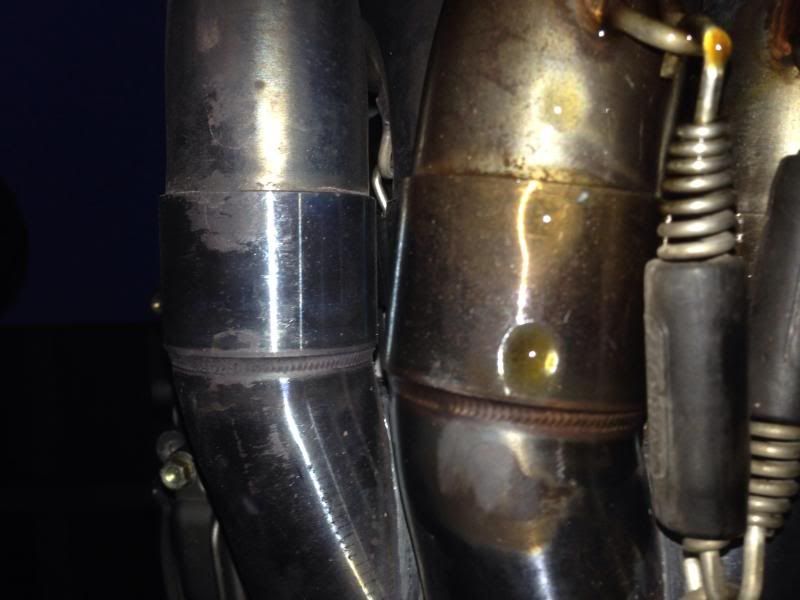 I rode the bike yesterday and there were no problems whatsoever. It got pretty hot (blinking 240 on the dash) but once I was moving again, it cooled right down. It had a little bit of a hesitant start one time, but nothing bad. Put it away last night and didn't think anything of it. Just a normal ride. That was the second ride since I picked her up last Monday. Bike has 6592 miles, never had so much as a hiccup before.
Anyone have any thoughts?