Hello.
I am selling some of the parts from my :brutale: , so please take a look and if interested in something, pm me.
Thanks
MV Corse Brutale Carbon oil radiator cover 170,00€. New one 245€.
MINT...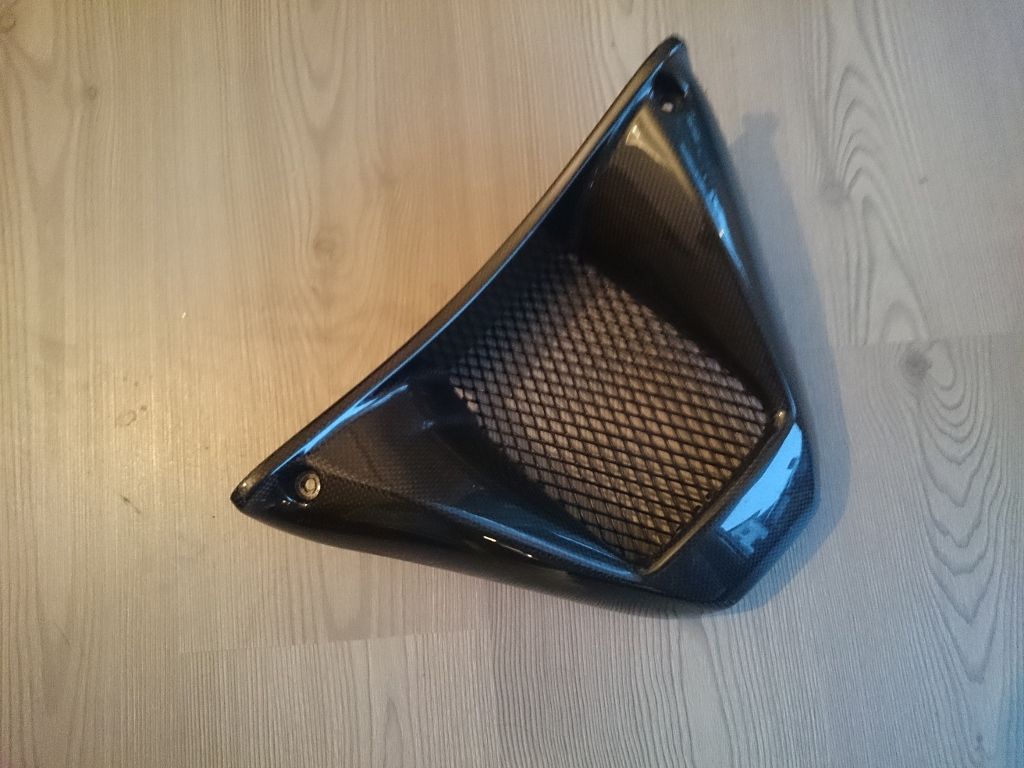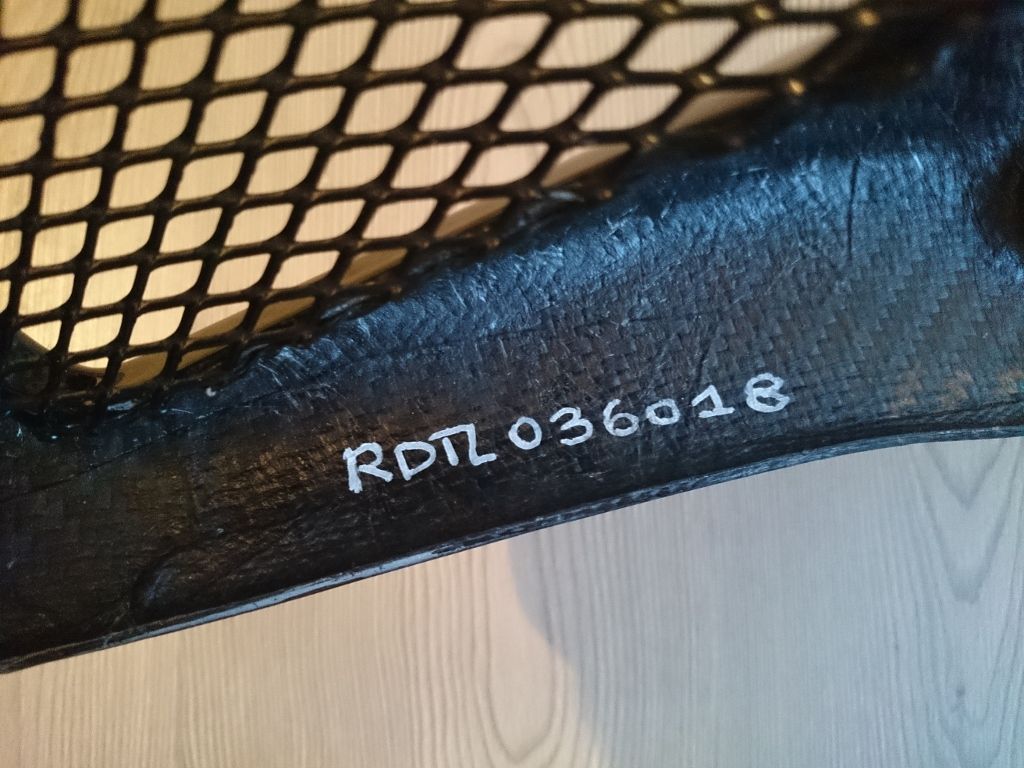 MOTO CORSE SYENCRO billet homologated led blinkers pair (10W) with integrated resistors - NEW, UNPACKED. New ones 165€ + Tax
Selling for 140€. BLACK.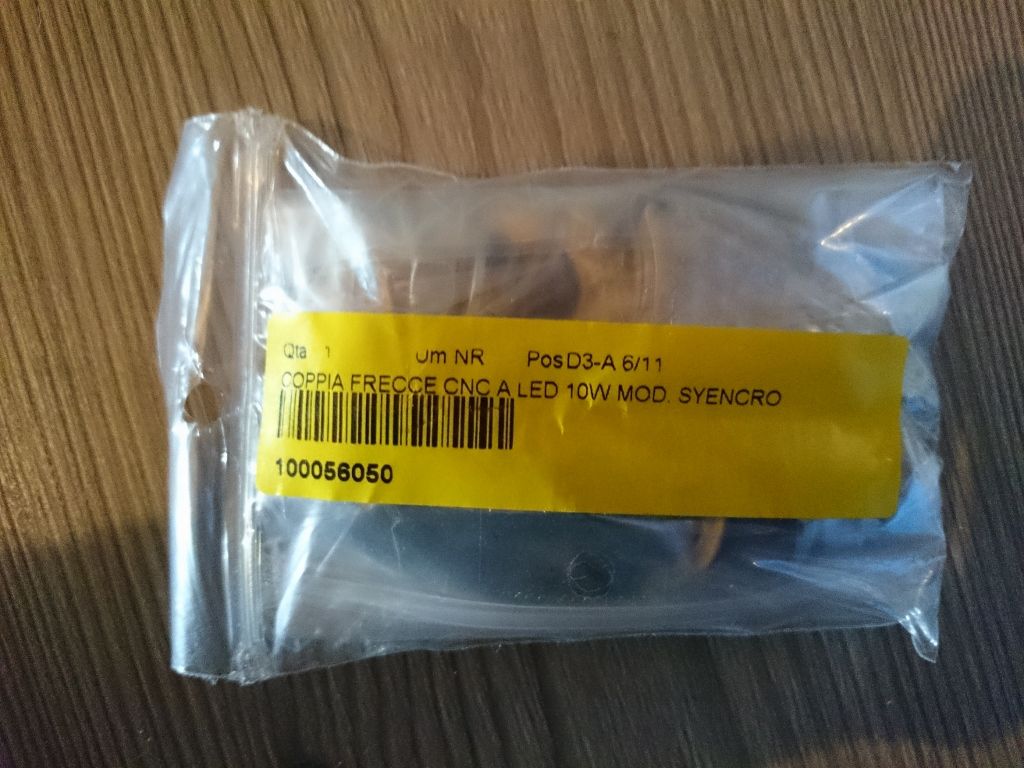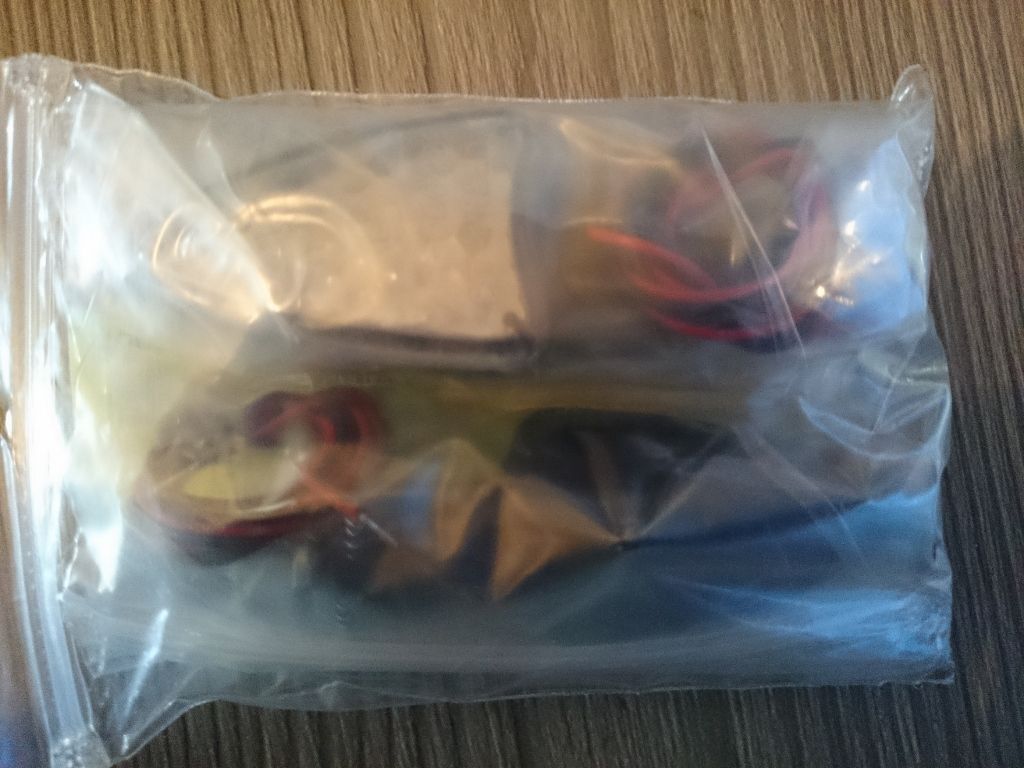 MV Agusta Corse IGNITION LOCK COVER Carbon. Very disapointed with this one, came without rubber, quality is good but the fitment isn't perfect as it should be. I have paid 140€ for that and i'm selling it for 70€.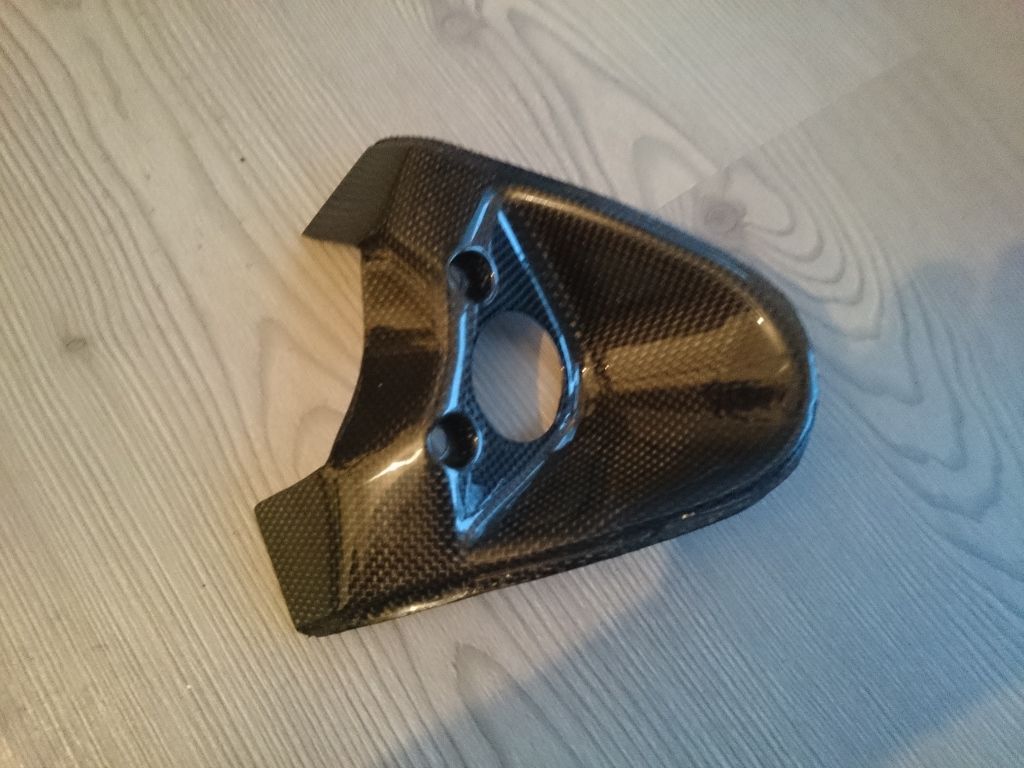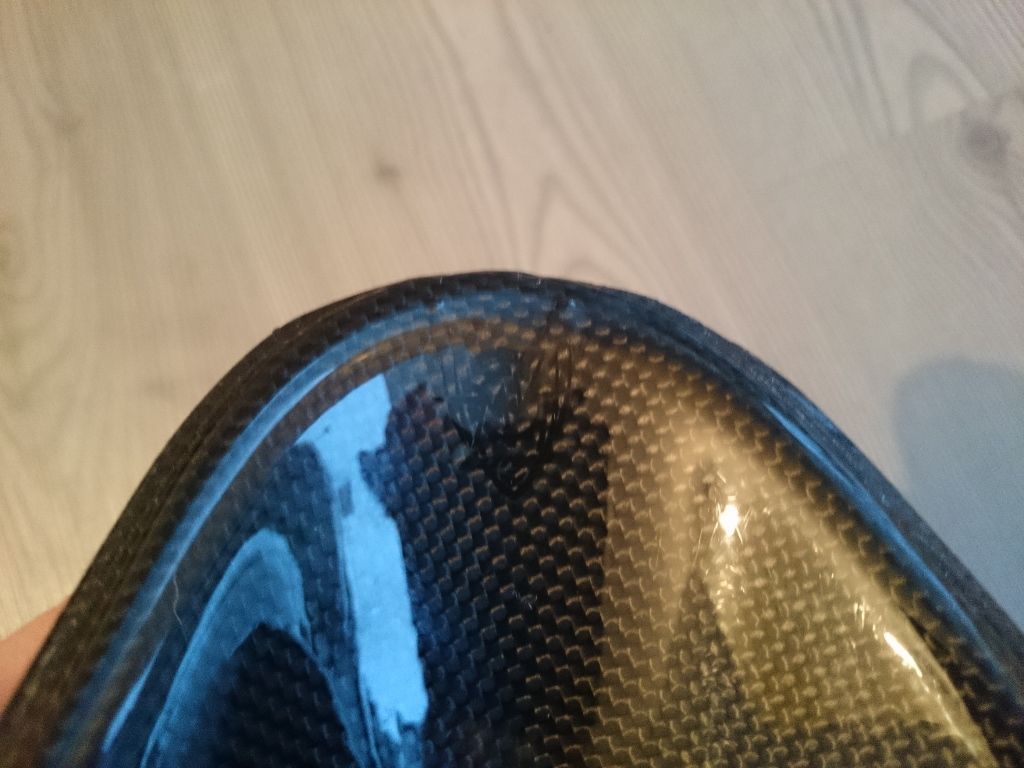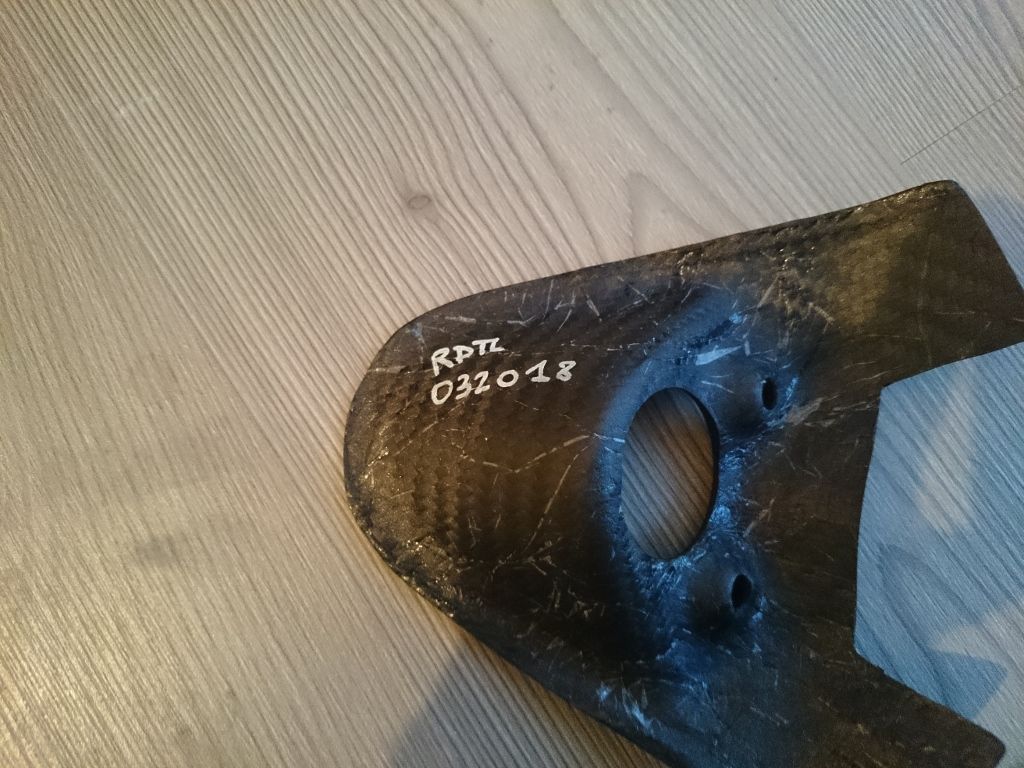 If anyone needs TAMBURINI CORSE tank plug i have a brand new one for 50€.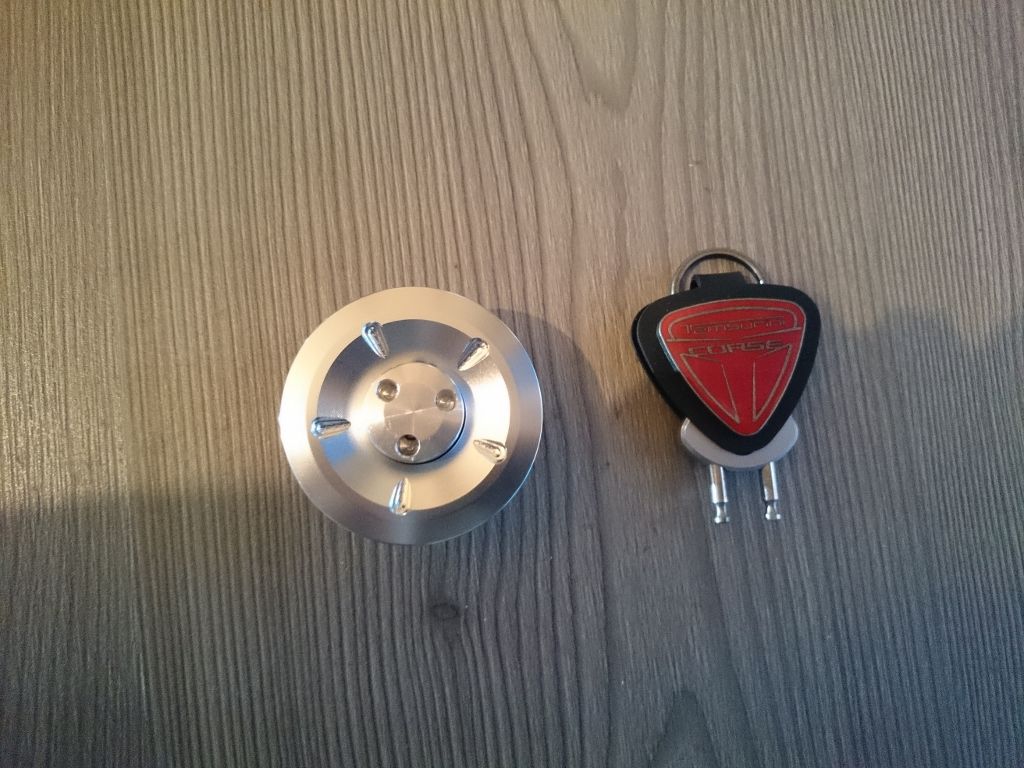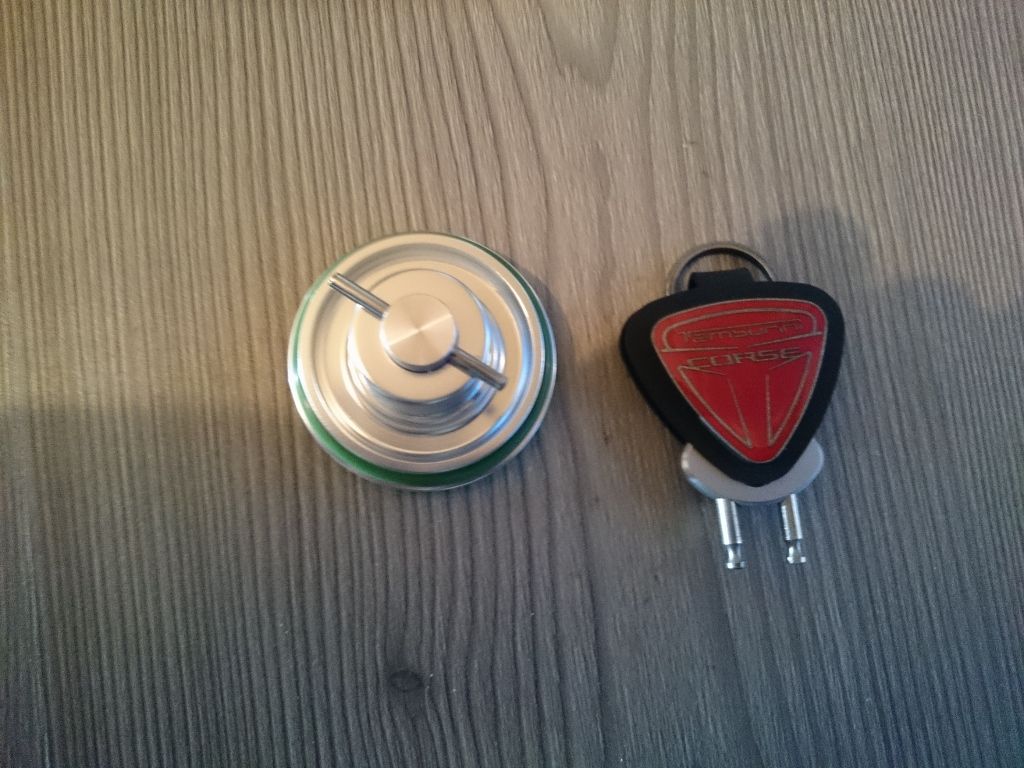 Thanks.
Forgot to mention that i'm form Croatia, and i can ship anywhere.