Well, the weather was good today, so I was able to get a quick ride to work in and a little trip down the coast at lunch.
My first impression is the bike feels very solid, I was riding a 749s prior to the MV, and the power, handling, and ride position are all upgrades. I love this bike!!
After reading this forum for awhile I was beginning to wonder if the bike would even make it out of the driveway without overheating, burning my thigh, and spewing coolant all the while... Thankfully I had none of these problems, the bike does run hot, where the 749 would read 150F the MV is around 180F, the 749 would stall at stoplights after it was warm, the MV had no problems. The temp hit about 208F at the hottest, and it was only a 60 degree day.
Overall for a short commute and blast at lunch, it was a great day. I will be taking a 200 mile or so ride tomorrow, so I will let you know how that goes...
I am one happy MV owner...:yo: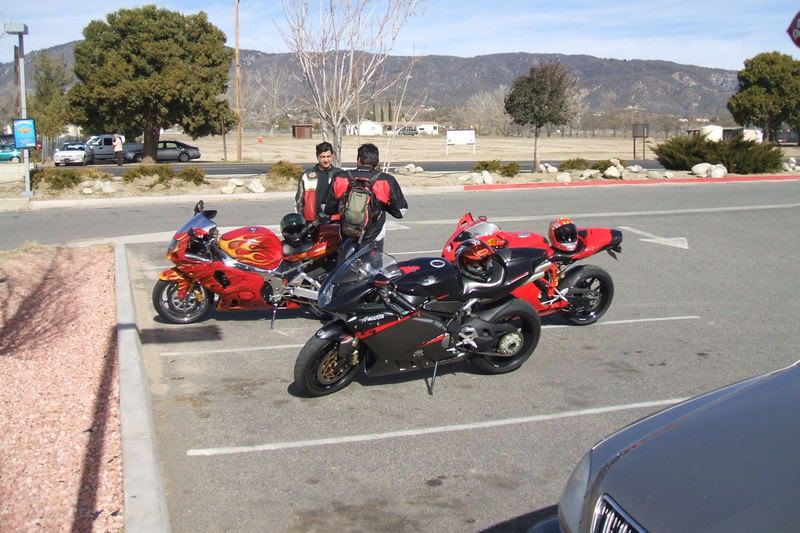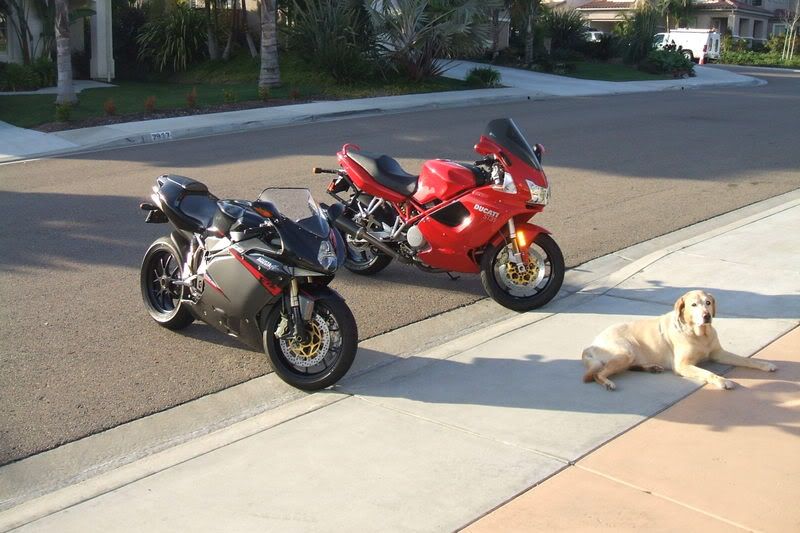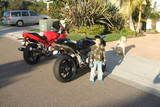 Yee Haaw!!!