Discussion Starter
•
#1
•
Hello everyone,
Could you please have a look at the pictures below and let me know what the model is please, and how much she is worth?
I've done a Google and VIN decoder with the VIN number, but only get the year, make and factory address in Italy.
It's a 2006 F4 1000, but with a matte black paint scheme. Just wondering if this was some kind of special limited edition which would make it more valuable than a the usual red and silver F4 1000?
It's in standard trim, not been altered at all, in mint condition, and has only 2909 miles on the clock. I'm in Jersey, UK.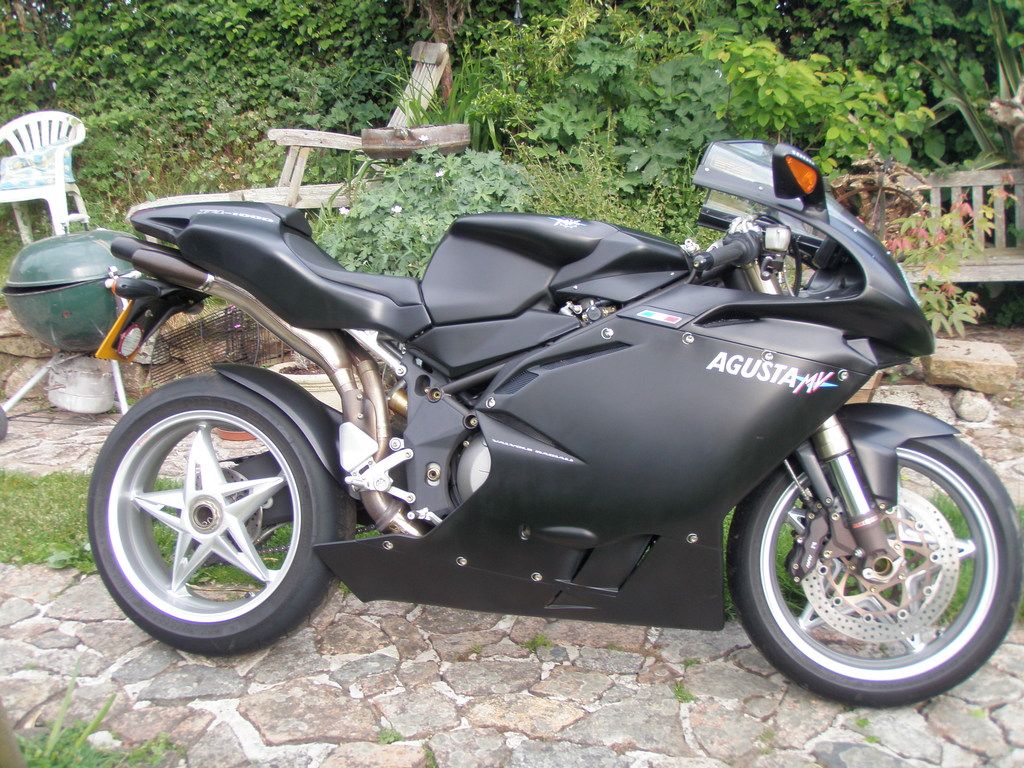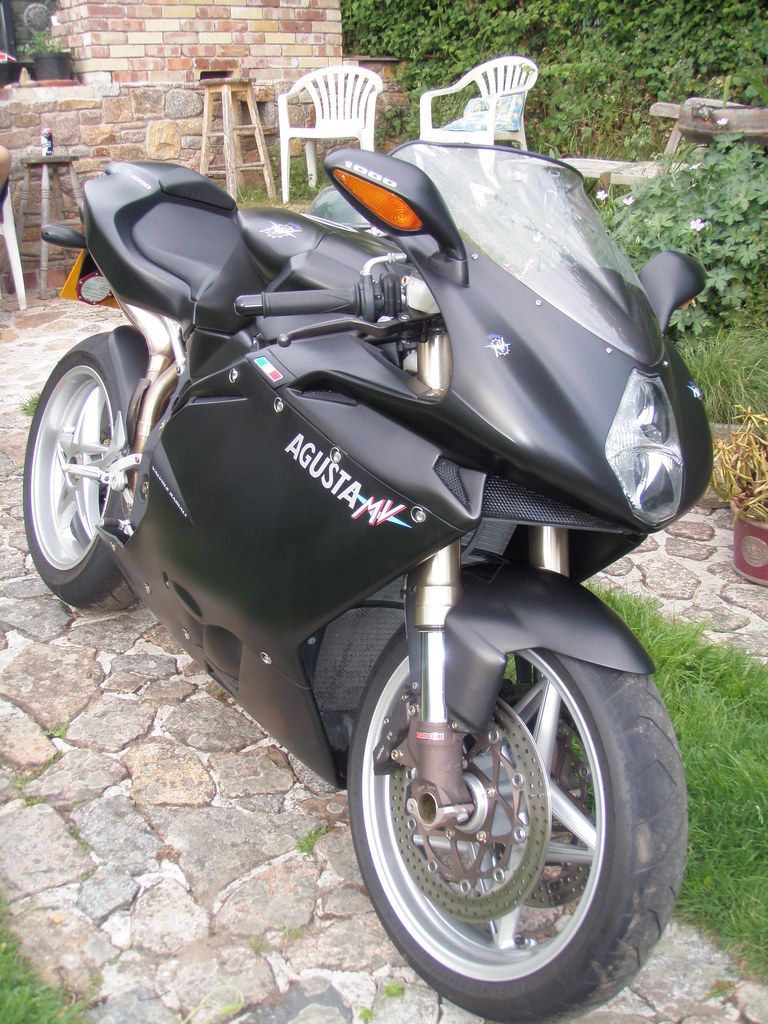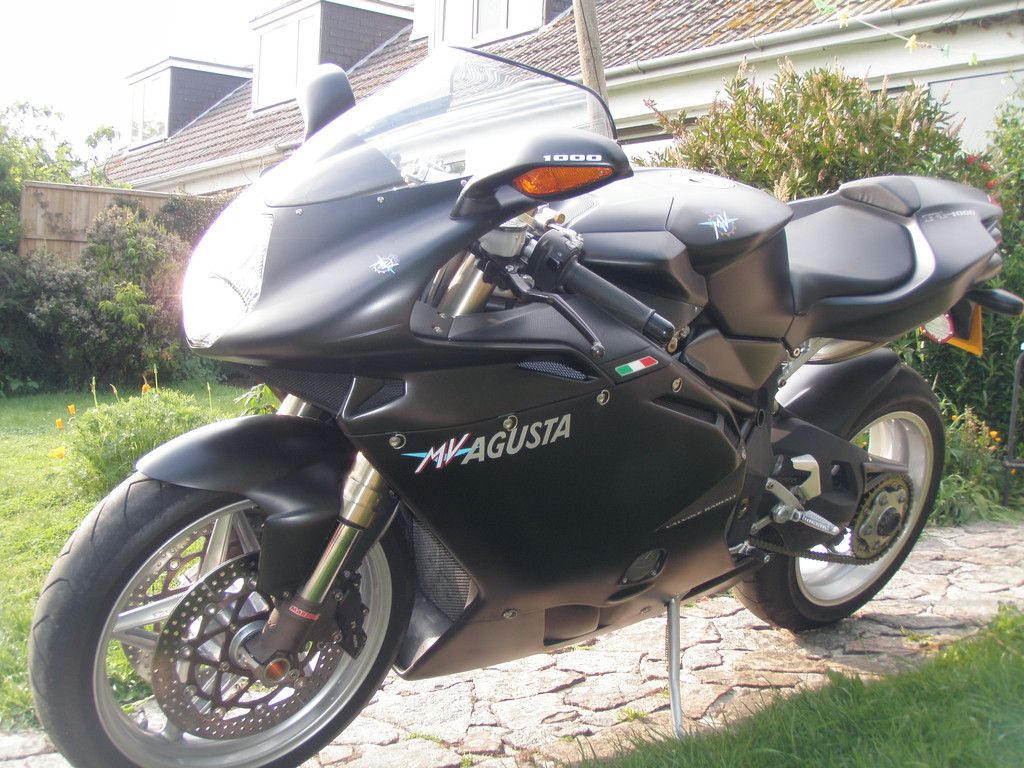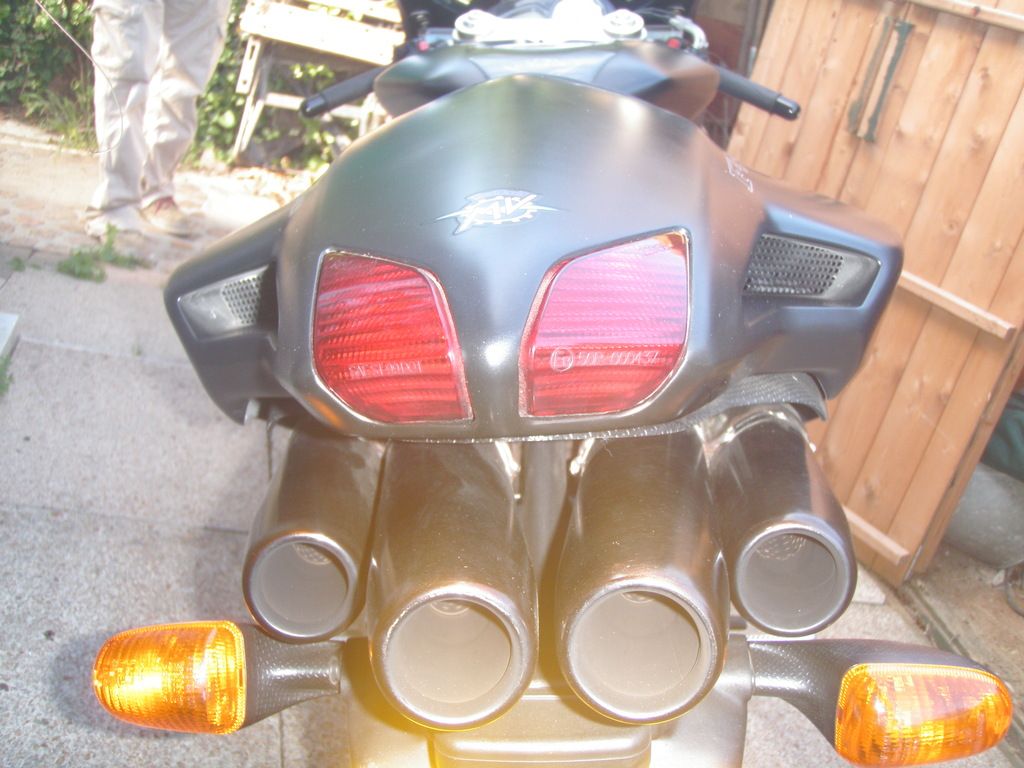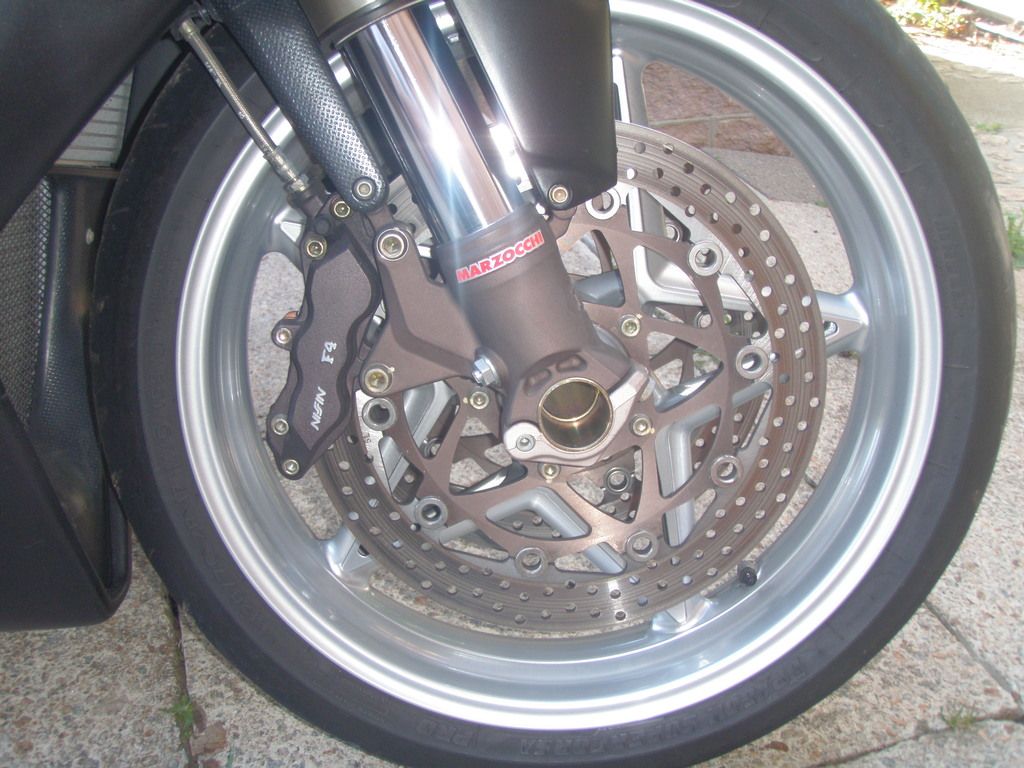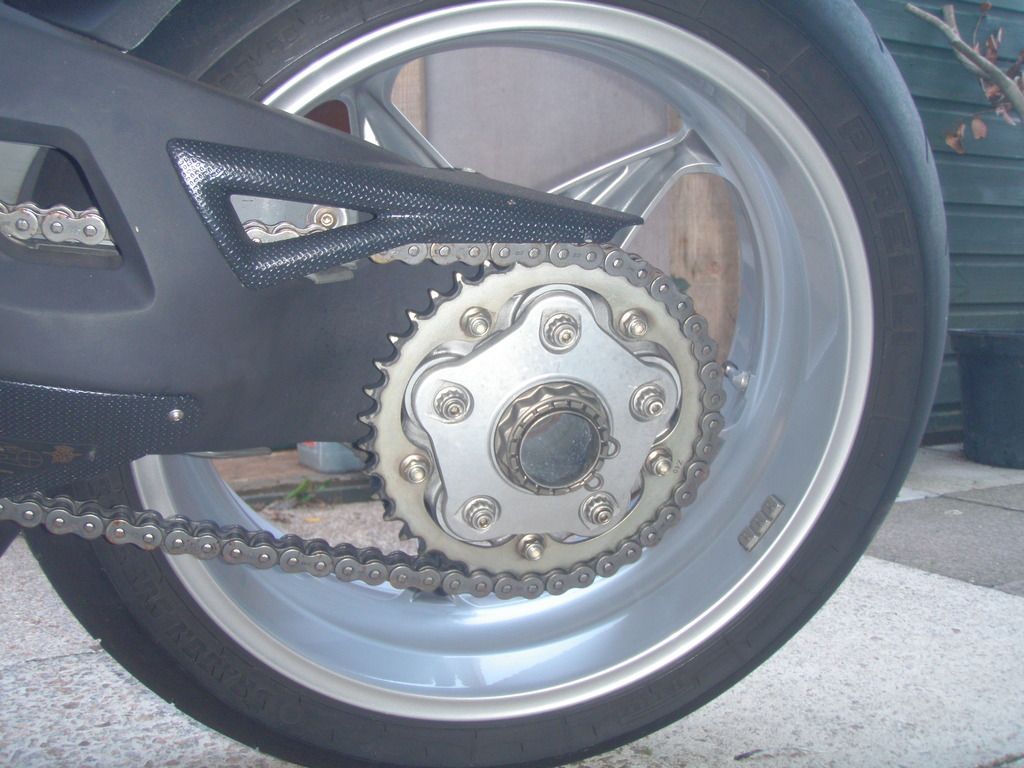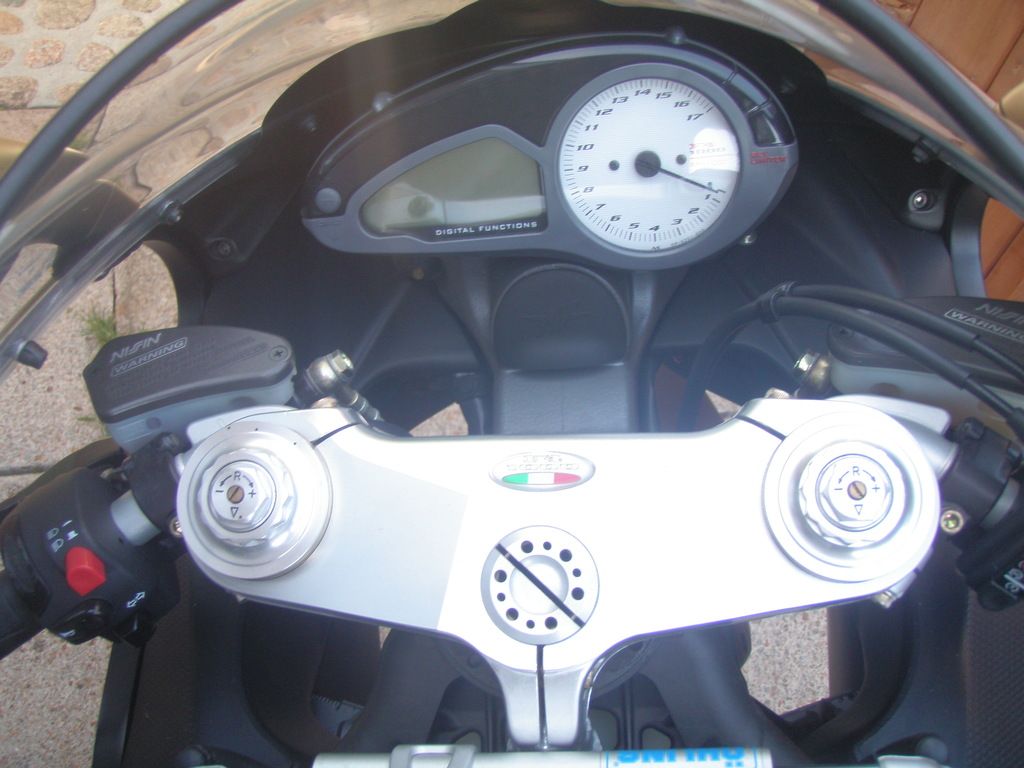 Cheers,
fred