Discussion Starter
•
#1
•
Good Friday is a public holiday in the UK and for once the sun is shining! However true to form the weather forecast is dire for the rest of the holiday weekend. So when a friend messaged me inviting to join up in Shropshire's lovely market town of Ludlow on the bikes I couldn't resist dragging out the 1090 for another run. He was on his way over to Bucknell even deeper in rural Shropshire on his TDM900 to test ride a CCM 450. This was only the 2nd proper outing for the MV so I was keen to explore its' abilities a little more
I am still getting used to the beast so took things gently we rolled over the hills through Cleobury and over Clee Hill before getting to the ever delightful Ludlow to meet up with my friend, Steve, and his good lady wife in the shadow of the imposing castle. The MV is surprisingly easy to just waft along on, but the potency of the engine is obvious the whole time, and a few little explorations up the rev ranges were, how shall I put this? Fun....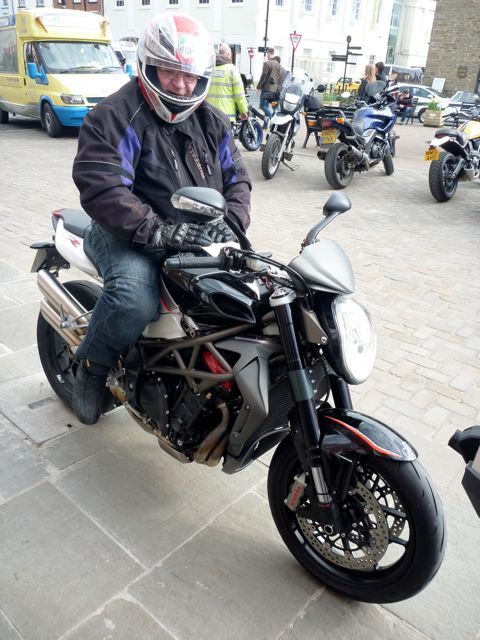 SFB on a MV
Throughout my ride today I came across loads of people out on classic British Iron and I managed to capture this lovely Norton in Ludlow
From here we had a chilled, if somewhat erratic journey over to Bucknall. My friend doesn't own a sat-nav and his sense of direction is comparable to mine...ie not good! Eventually we found our way to the rendezvous. Here representatives from CCM themselves were waiting in a pub car park with the demo bikes. I hadn't booked up for a ride but I did try one for size and the low seat option worked for me. These CCM's seem to be real adventure bikes, light, low and manageable...I could imagine riding one over all sorts of terrain.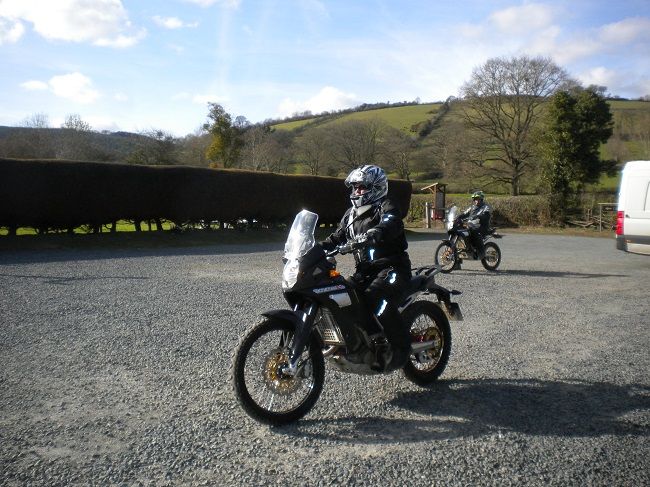 Steve on the CCM450, he looked very much at home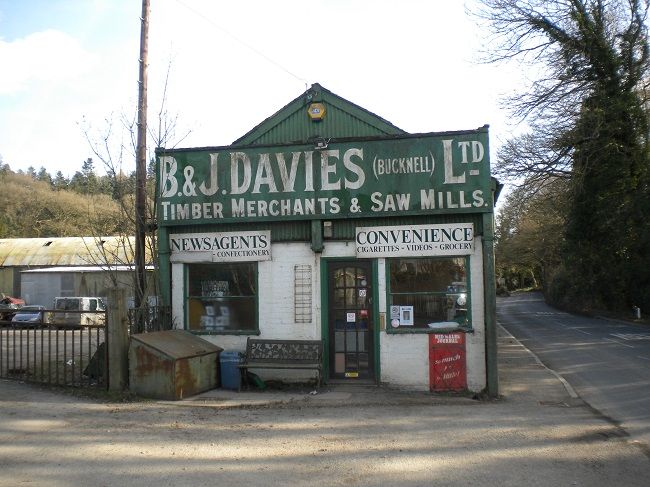 This charming little general store in Buknall is still open, looks unchanged for years. Odd combination, convience store and Timber Merchant! This could be the 1950's!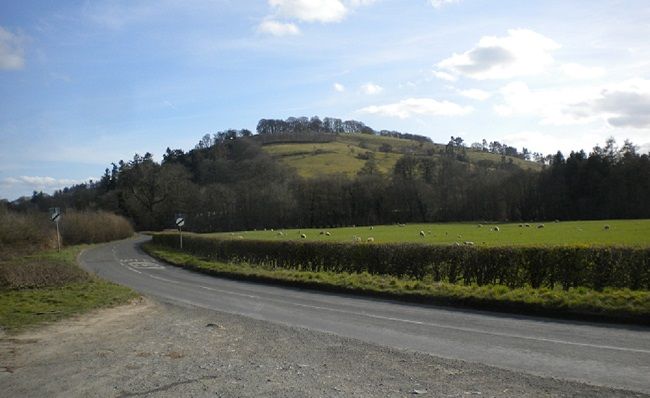 Typical of the lovely roads and charming countryside I spent the day riding along and through
Anyway Steve enjoyed his test ride while had a natter with his Mrs for a while before wondering off home via the bikers Cafe at Quatt...word had got out about the poor weather for the weekend and the place had been busy all day with raiding bikers desperately trying to get a ride in before rain stops play. So much so in fact that they had run out of bacon...NOOOOOOOOOOOOOOOO!!!! But apart from that I had a cracking 90 miles on the MV as my confidence in it continues to flourish....but the suspension does need tuning for me, the reaction to some bumps is a little harsh. Also I could do with lowering the suspension by 10-15mm or so. This would make it easier for a stumpy like me
The MV soaking up some rays...
There are some lovely, 'chocolate box' villages to meander through in Shropshire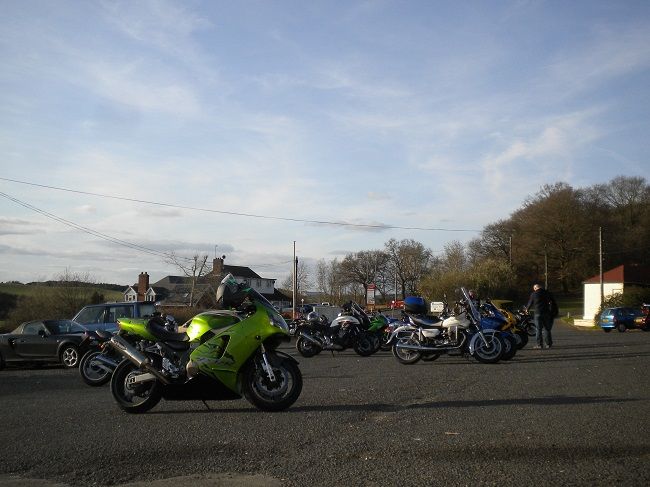 4 O'clock and the bikes were still rolling in at the cafe...hence no Bacon!!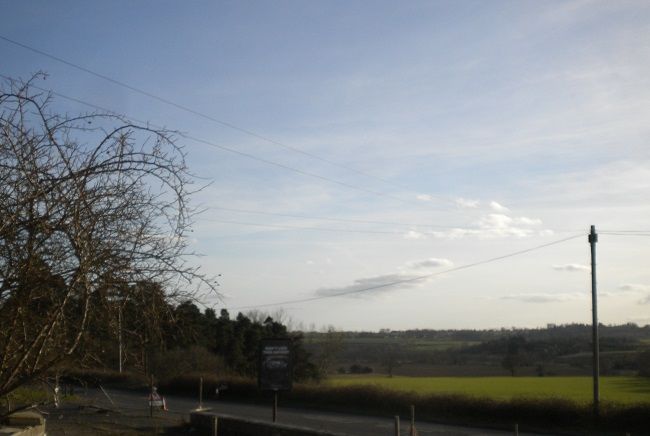 At least the gentle spring sunshine nearly made up for it
Another enjoyable ride out
Just in case your are interested, Steve's thoughts on the day and his ride of the CCM:
http://bikemeet.net/index.php?topic=8093
:brutale: