Keep in mind it had/has an affinity with the millennial beardo ultra conservative movement, waxed tips and all. The need to exhibit some sort of perceived 'dapper' manliness, position of power, of dominance, no matter the gender, masks their insecurities regarding prostate health and masculinity. Ironic intent, sadly it's other. And I'll leave it at that, butt that guy riding around Australia in a converted historic RV selling coffee reeks of sincerity.
tudors and clueless beardos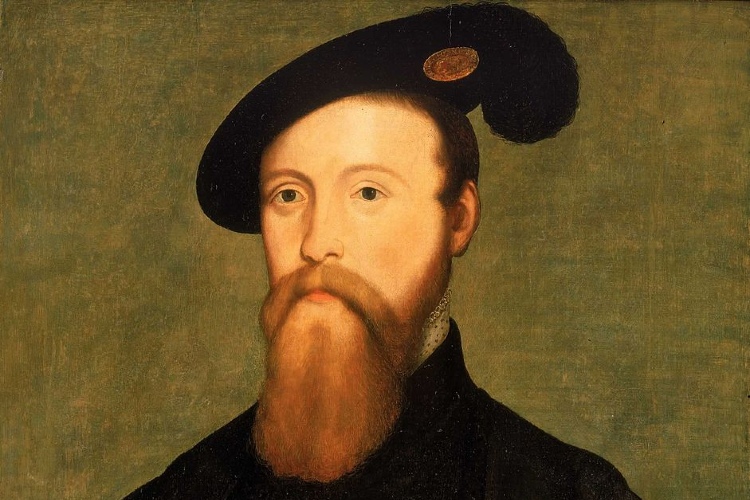 In the 16th and 17th centuries, roughly 90% of men had some sort of facial hair. Having a beard was seen as a sign of manliness, whereas being...
www.historyhit.com