Hey guys,
wondering if anyone can give me the name for the connectors in the pic: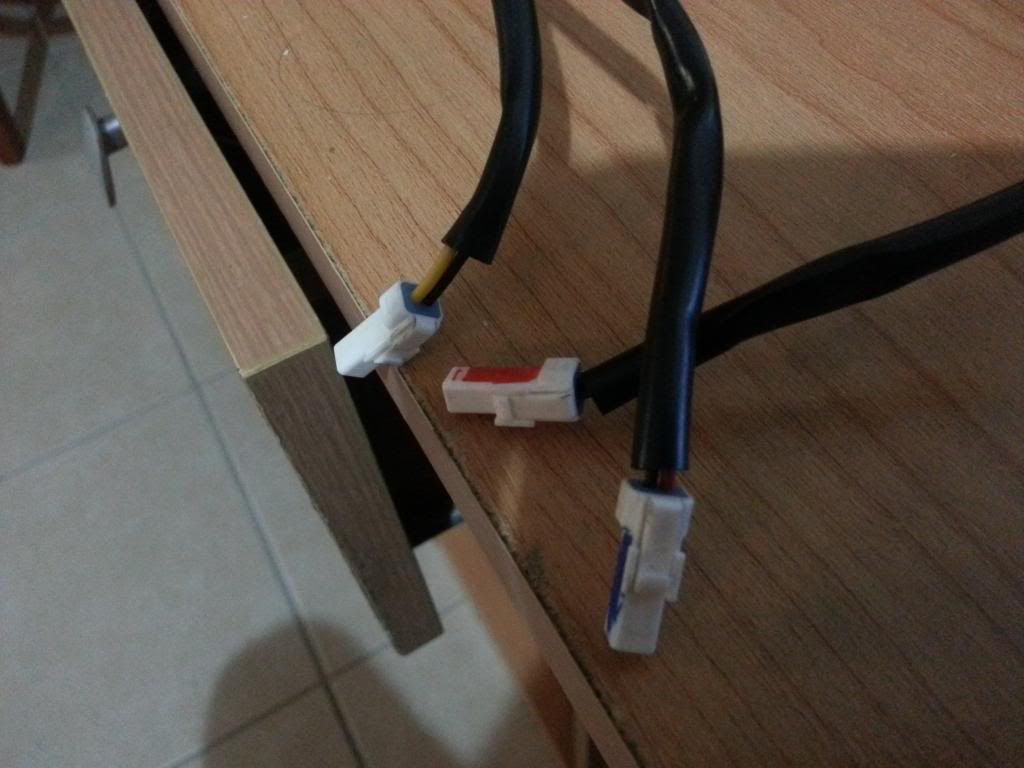 They are the rear indicator and rego plate light connectors under the seat on the B3 800.
I am trying to fit Rizoma LED indicators and they only have bullet connections.
I would like to buy three so that I can keep the bike in a condition to swap back to stock everything if needed.
Or open to any suggestions for connecting the bullets in.....(was thinking splicing them in.)
Also, does anyone know if the rear indicator bulbs are 6W