Discussion Starter
•
#1
•
Today marks year 3.
I thought I'd do up a quick pictorial. As always I wished I had taken more pictures more of the time and kept better timeline records of what was when and where!
Delivery. I was absolutely ecstatic
first sit
Break in a few weeks later. Big Bend Texas along border with Mexico:
Different trips to BB
First well nut recovery a few weeks after that:
Ozarks of Arkansas usual suspects
Friend sitting under the sign to my absolute favourite MV road worldwide
Usual overlook in the Ozarks
Problems, 3 recorded in photos. Doesn't recount a blown 40A fuse a couple of years back after running battery dead in parking lot :nerd: that would make 4.
Oil leak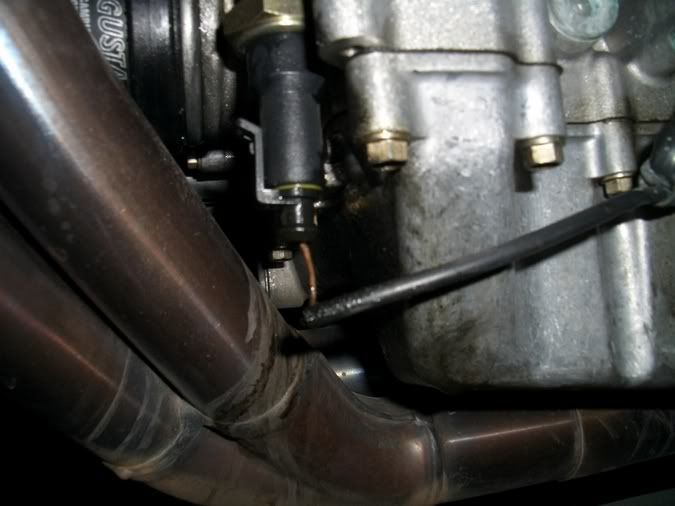 Water pump
Replaced female side of fuel connect in wife's uncle's barn in Colorado after dumping fuel in the middle of no-where-rocky-mountain-land