2005 Bimota SB8K Santa Monica
500 miles
Originally retailed for $45k.
To the best of my knowledge, only 11 (out of 20) were imported into the US, and only a handful of those had the carbon tank. The ones I've seen for sale in the states in the past have all had the white (aluminum) tank.
Purchased from original owner a few months ago with 220 miles. Since then I have performed the following:
New Supercorsa SP (about 100 miles on them)
Full fluid change (oil, hydraulic, etc)
New fork seals and fluids
New Battery
Tank coated with Caswell Plating (This is the Euro Spec bike with full Carbon tank)
Full inspection by Ducati Austin
Only one tiny scratch on the bike, barely visible. See photos. This bike is stunning, but I just can't find it in me to ride it. To be honest, I'm completely scared of dropping it, so it just sits here looking pretty.
Never down, never seen rain, always pampered.
Now for sale through Horsepower Farm in Austin TX. Interested parties can contact them directly at 512-436-0506. Thank you,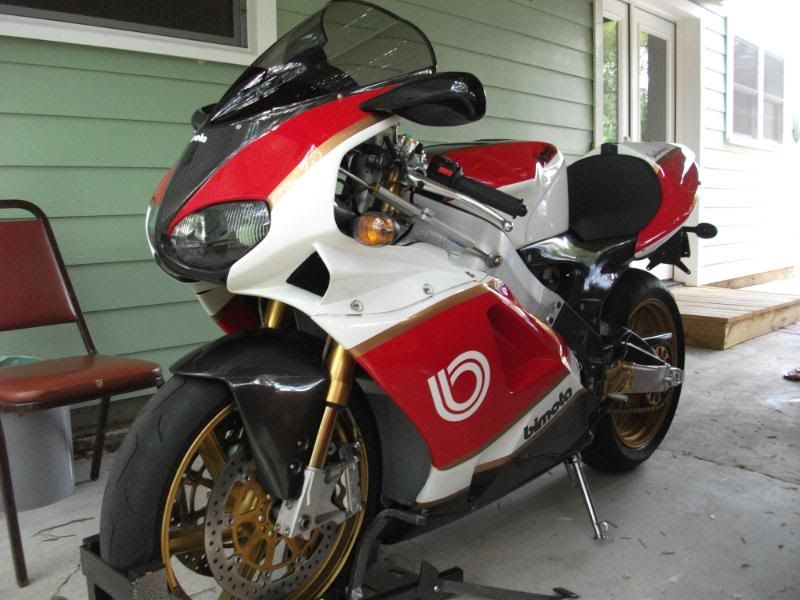 PICTURE OF SCRATCH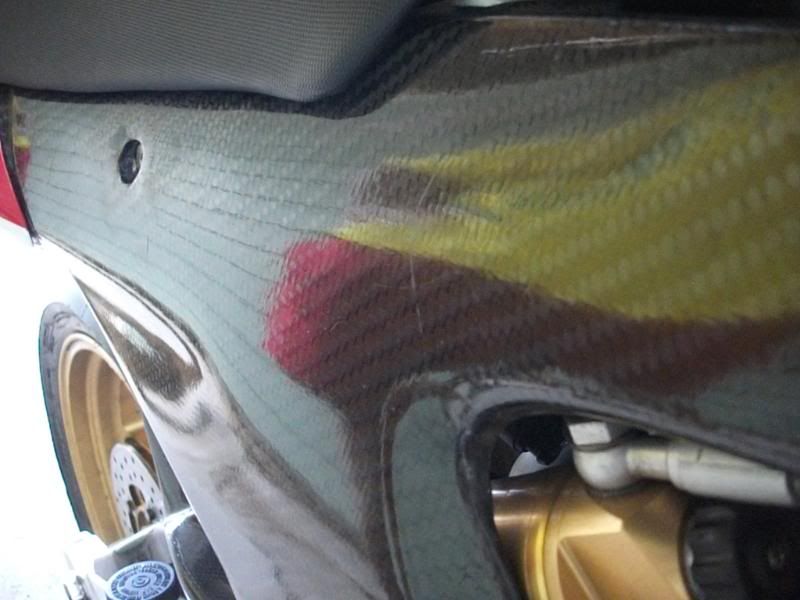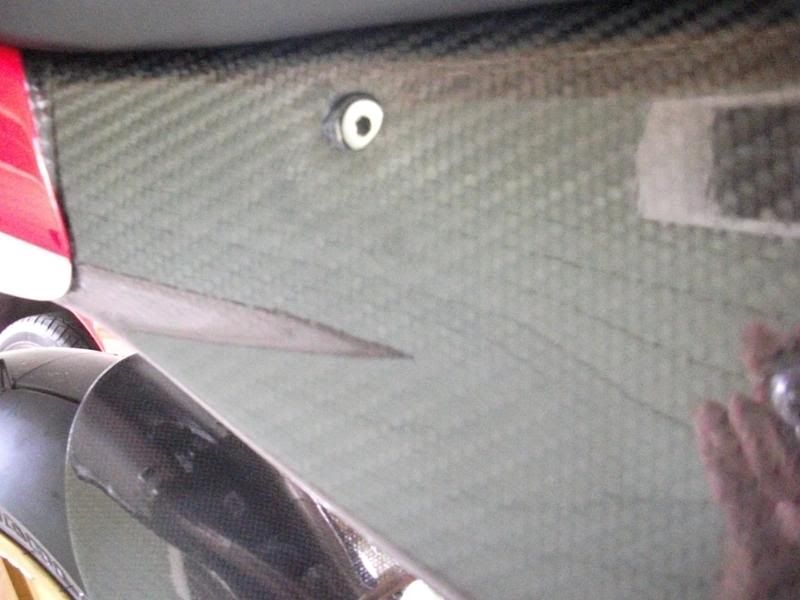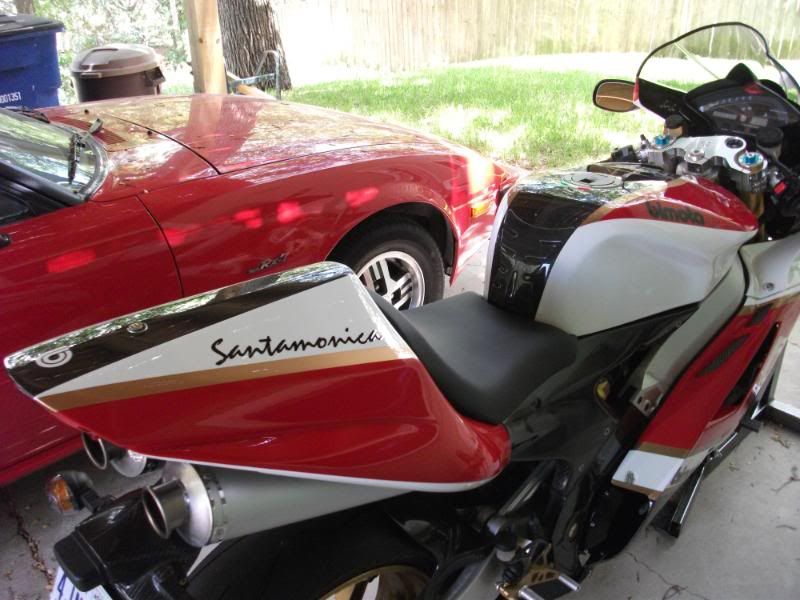 FULL CARBON TANK