Discussion Starter
·
#1
·
I'vw been searching for easy ways to put the light inside the fairing beside the brake light I figured its easier to use original light that came with the bike than to buy a new one and deconstruct to fit inside the fairing behind the mesh screen. Heres step by step easy way to do it. Disregard the bulb for the plate holder we have no use for that for now.
First I detached and disassembled signal light housing.
Pulled out the original wiring no cutting or splicing needed.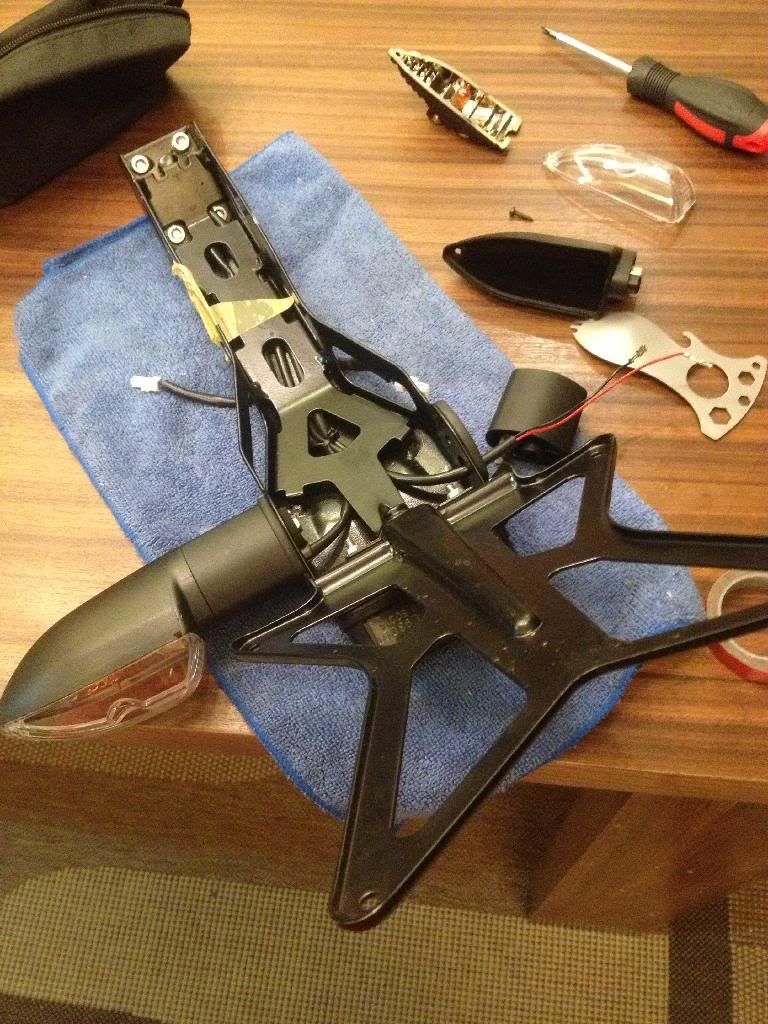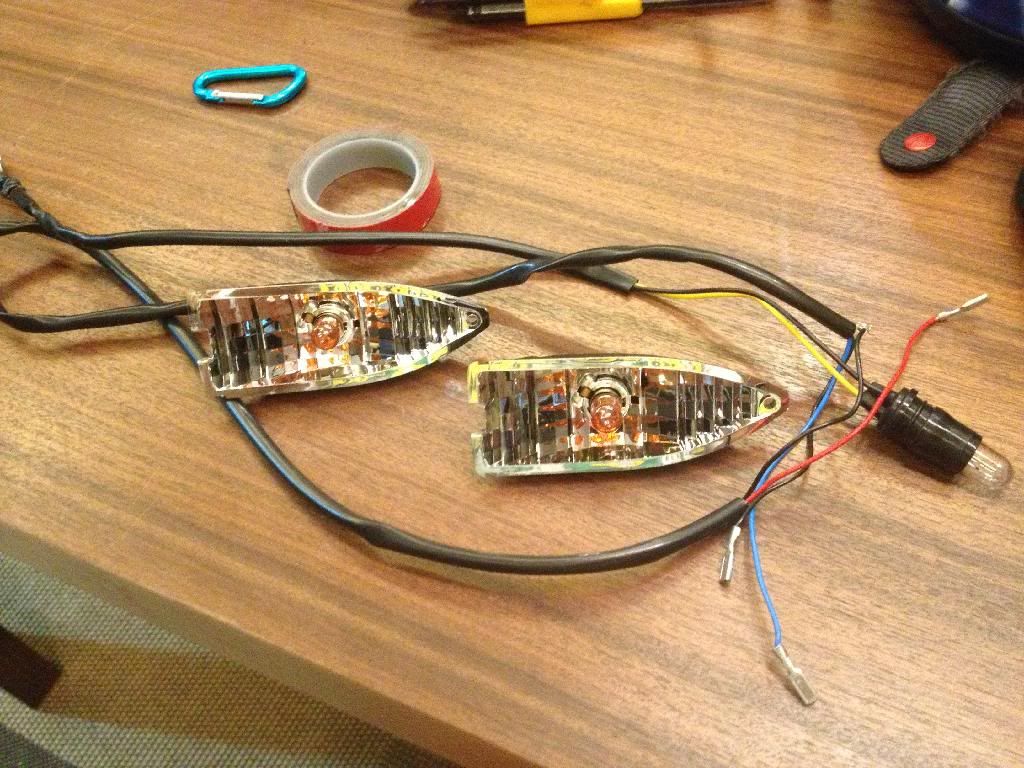 Put some 3m double tape just to eliminate any vibration after install
Next i put ziptie to the existing hole on light assembly then zip tied it next to the mesh screen becareful not to touch the bulb and make sure the bulb does not touch the mesh screen ,plastic fairing or any wires that might melt. You can loosen the plastic tray inside compartment and remove rubber ties thats holding the wires so theres space to get the light assembly behind the mesh screen.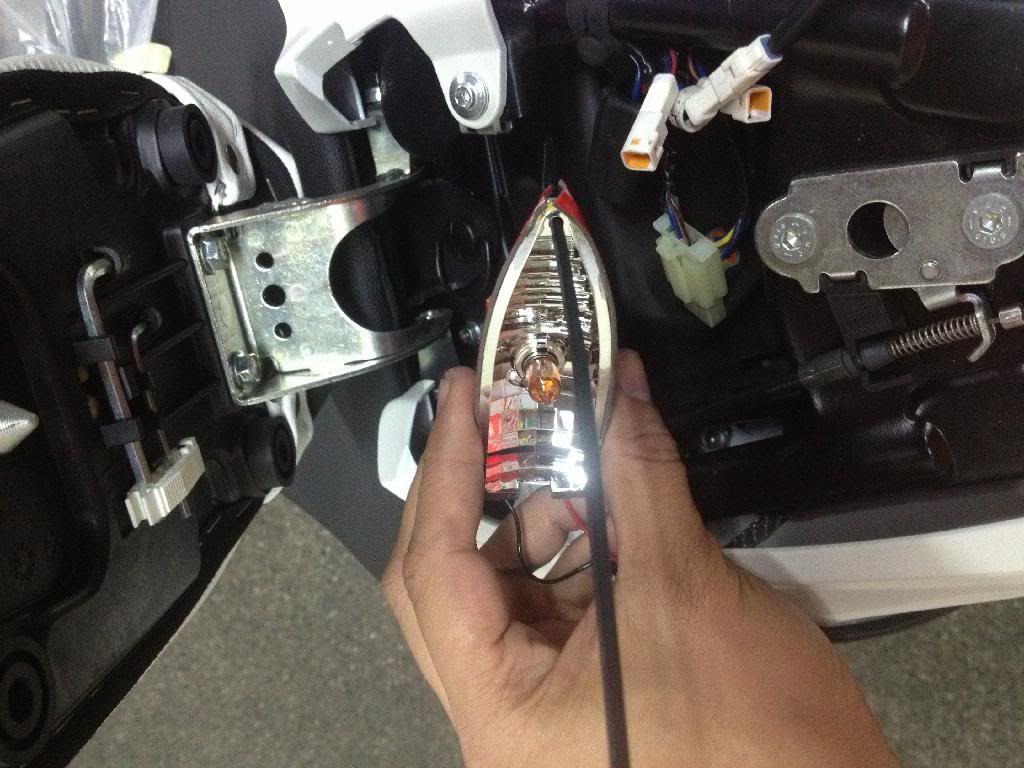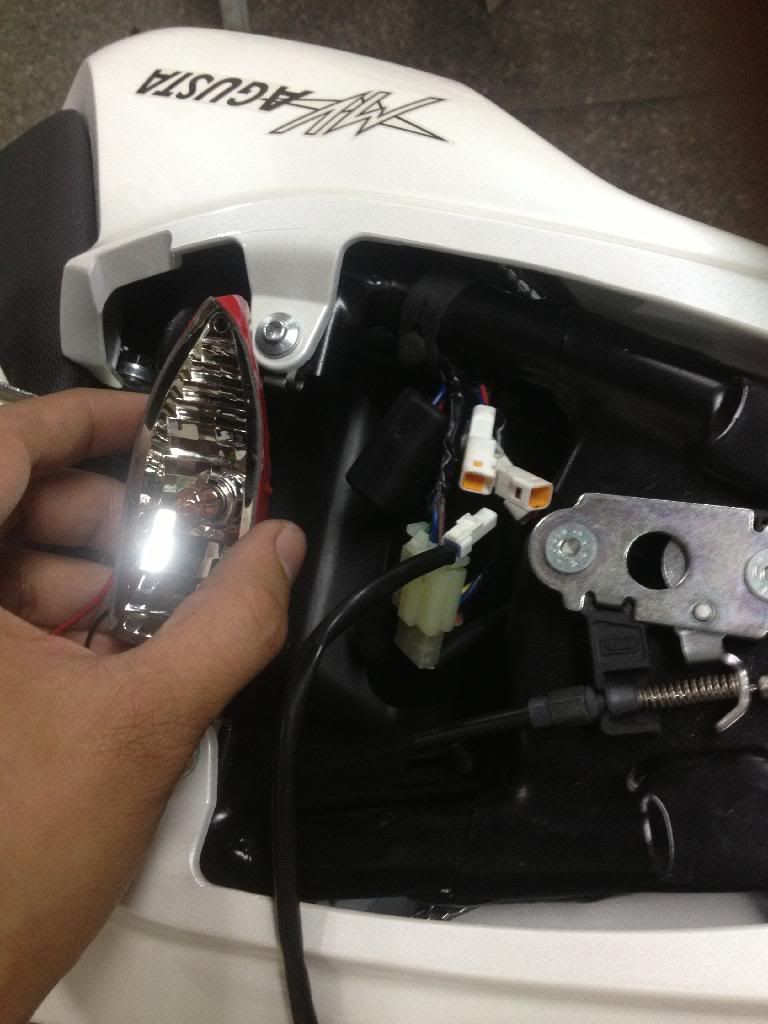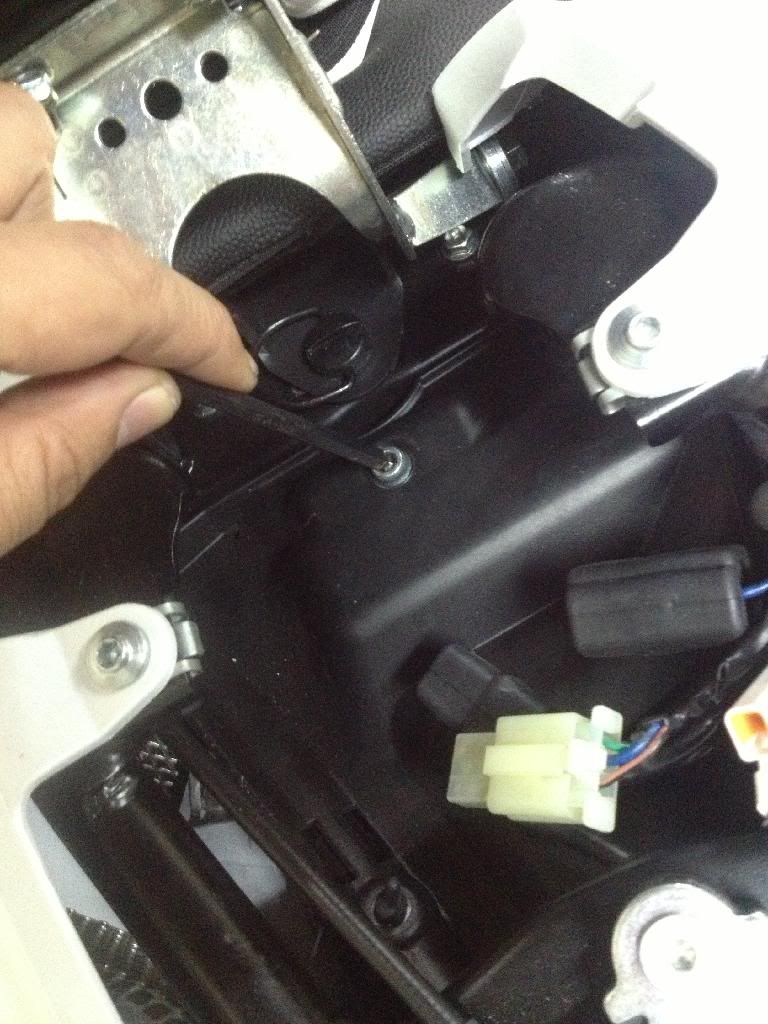 Connect wires to socket its clearly marked wit R -right L - left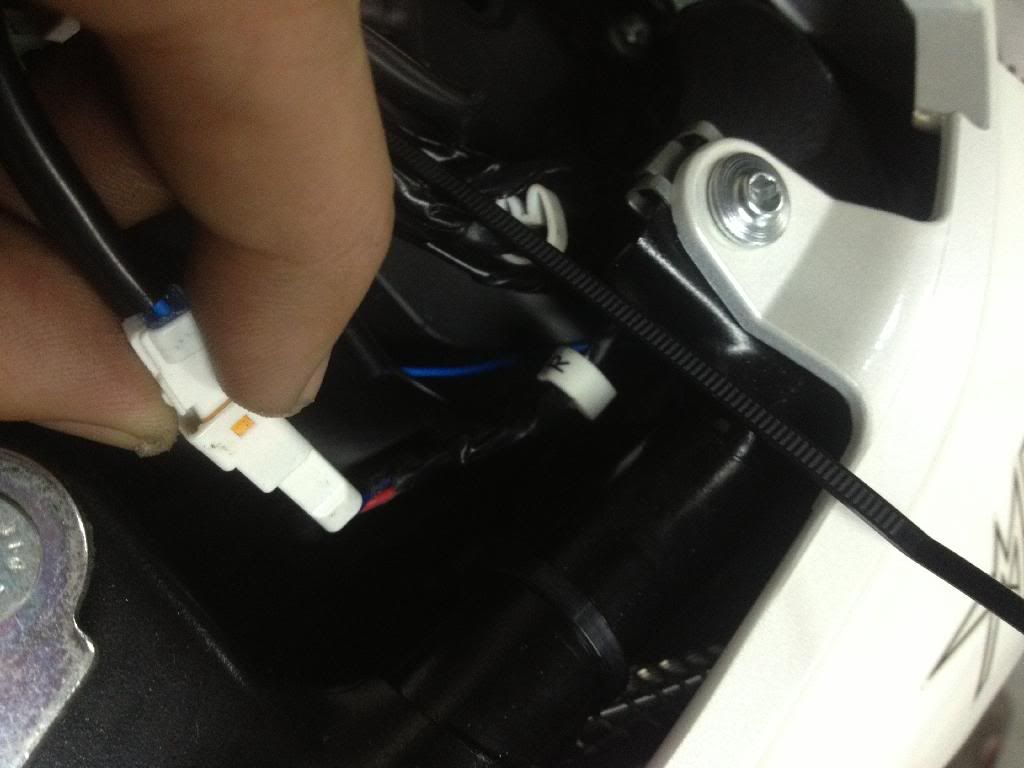 Test first before putting back everything works great even on daytime its excellent at night.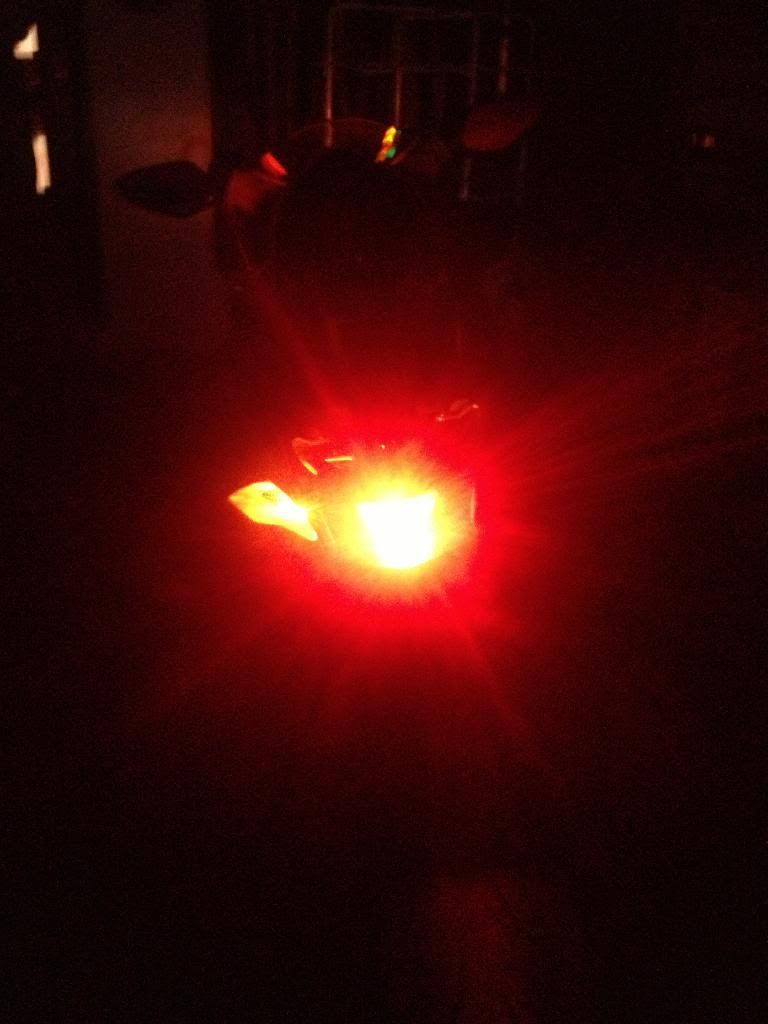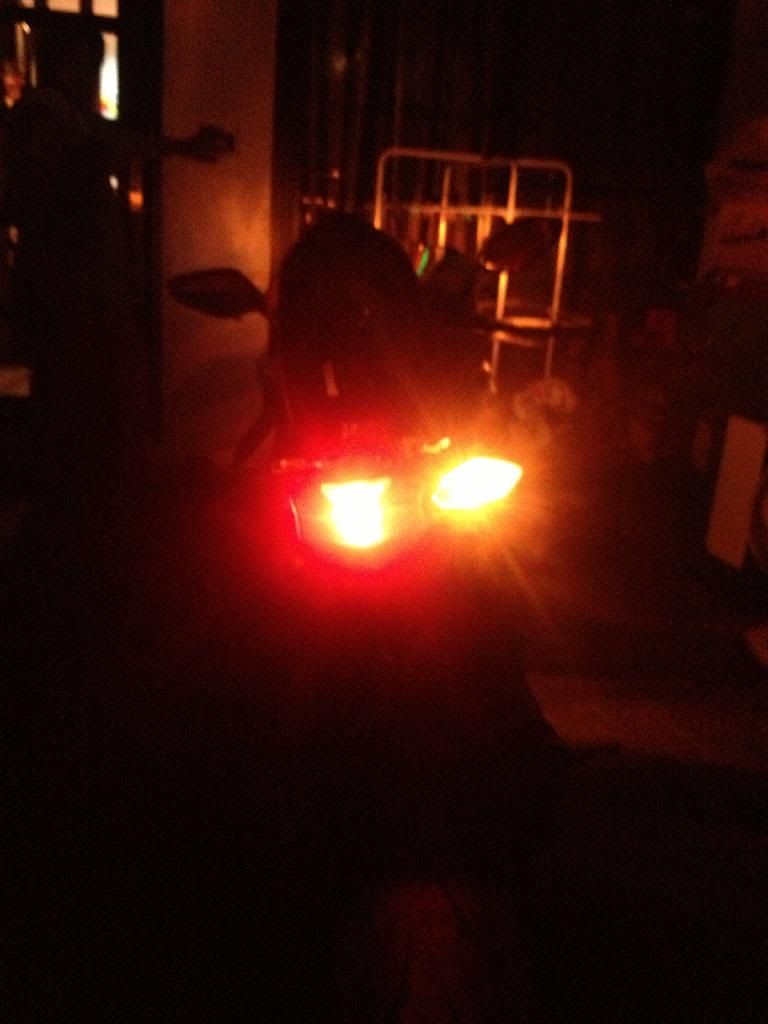 I hope this helps. Thanks again guys.