We now have lot's of the fuel caps in stock now. Locking and standard quick release versions in all the colors.
http://www.motovationusa.com/mvstore...idproduct=1147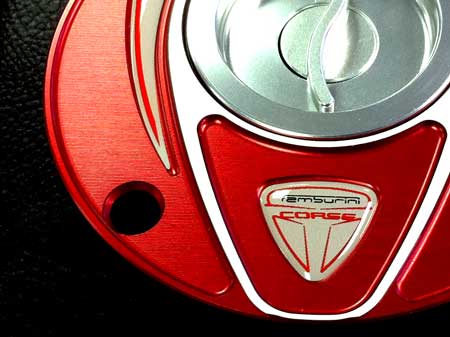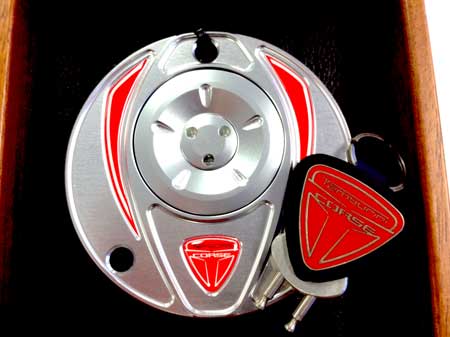 We've also gotten in a few of their super cool hats. I've had one that I wear all the time from back in 2009 and it is my favorite. Not the regular baseball hat, but more like a gym hat. Very light, cool and dry.
http://www.motovationusa.com/mvstore...idProduct=1328